But yeah, fuck it. I am making a thread of it anyway.
Go!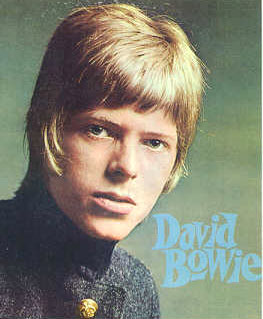 Oh man, this album. What is the deal with it? Has anyone who went on to be great ever released a crime against music like this as their first proper album? Seriously unbelievably bad, I'd be shocked if James Blunt released something as bad as this. I keep expecting Dick Van Dyke to run in to have a mockney knees up at some point, he could probably freestyle better lyrics than "Sell me a coat, cos I'm cold" and "Be nice to the big blue sea" and especially "BABY, I'LL SLAY A DRAGON FOR YOU!" WTF? I'd never bothered listening to this before and I'll never bother listening to it again.* Worst shit ever.
*Except "Silly boy blue", good song.