1. Fiona Apple is the best ever.
2. Debbie Harry is babelicious.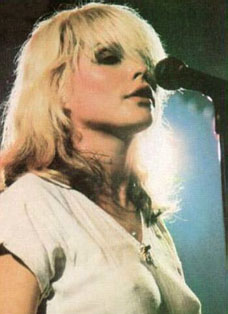 3. Sade is sexy as hell.
4. Shakira can shake that ass for me anytime.
5. Gwen Stefani. Let's hip and hop until we drop.
6. Oh yes, she is yummy.
7. 4 Star body and face.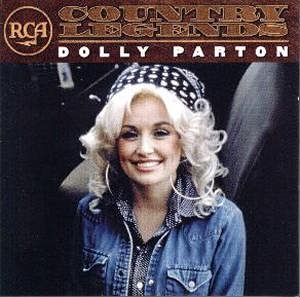 8. You're all that I want. Oooh ooh ooh honey.
9. A little dark, but babelicious nonetheless.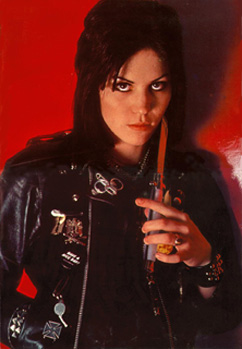 10. Sexy. Very sexy.
And, that's it. That's my all-time top ten rock babes.