SOMB's Favourite Films of The 1980's
Started by
Mitchell
,
Feb 12 2007 04:02 AM
481 replies to this topic
Posted 13 May 2007 - 10:39 AM
Wow! Roger Ebert is a fucking tool.

---
Posted 13 May 2007 - 11:00 AM
Dude wrote the screenplay for Beyond The Valley Of The Dolls and has Santa Sangre on his "Great Movies" list, come on now.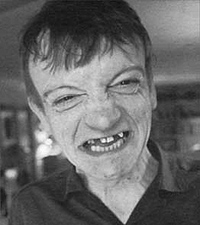 Damo Suzuki:
So, um, yeah. Getting older isn't as bad as it sounds. Better than being young & poor (DjDrake) or young & slutty (SG) or young, poor and slutty (Paves); am I right?
Alright, my friends. It's time for another
solid little rock jam
---
---