Music News
Fans continue to mourn the death of David Bowie, who died January 10th. His most recent album, Blackstar, released two days before his death, rose to #1 in America as fans and strangers alike tuned in to hear Bowie's last artful words. Blackstar's huge sales represent a trend found in Nielsen's 2015 music report, which says rock music is going strong. According to Nielsen, rock is the #1 genre for album sales—33% of albums sold in North America were rock. Though pop and R&B may be topping the charts, rock gets sold the most.
Music streams continue to be popular with listeners and are up 93%. But, there's hope for high fidelity fans too: MusicWatch reported an estimated 25 million U.S. consumers are willing to pay more money for higher sound quality. And while we live in a digital world, radio, surprisingly, remains people's #1 source for music discovery.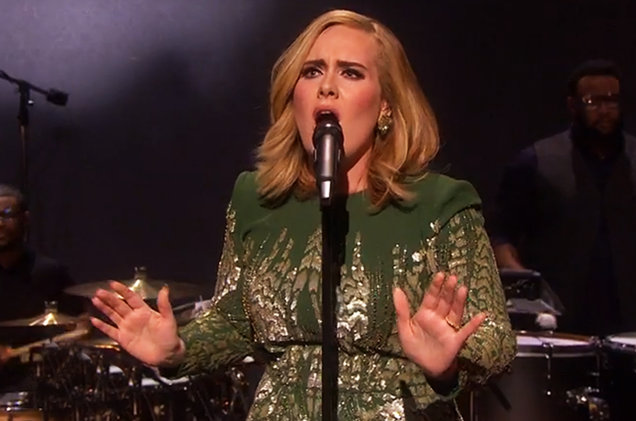 The biggest winner in 2015 was, of course, Adele. Her record 25 accounted for 3.1% of all album sales in 2015 and 16% of all album sales during the six weeks following its release. So, it's not surprising that she was the most searched artist according to the BBC and Shazam. The BBC allows you to find out what people are searching for in your city, and also, that city's"musical twin."Here in Chicago, our listening matches up with Johor Bahru in Malaysia.