Results for Abel Tesfaye
reviews
Echoes of Silence available on iTunes
The Weeknd Echoes of Silence
Canadian musician and producer Abel Tesfaye, otherwise known as The Weeknd, is emerging out of the underground after the release of three acclaimed mixtapes. Those free albums earned him a Polaris nomination and the support of fellow countryman Drake. Jim includes The Weeknd in the great tradition of unnerving strange R&B (Marvin Gaye, D'Angelo). He is an interesting vocalist, but on this recent free mixtape Echoes of Silence, the real reason to listen is the music, which blends R&B with industrial and trip-hop influences. Greg agrees, noting that Echoes is not the best of the 3 releases, but certainly worth a listen. He uses his voice to play against type and really draws you into the dark lyrical content. Both Jimand Greg say Buy It, but luckily, you don't have to.
Go to episode 320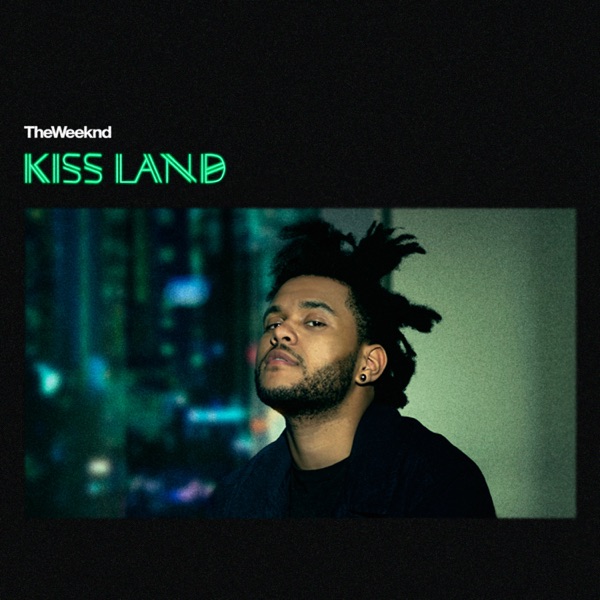 Kiss Land available on iTunes
The Weeknd Kiss Land
The Weeknd, aka Abel Tesfaye, has released his first studio album called Kiss Land. It comes after a series of successful self-released mixtapes. Jim continues to be fascinated by this artist's soulful"ennui"and recommends you Buy It. Greg, on the other hand, thinks Drake's doing this style better. Tesfaye switched producers, possibly in an effort to be more commercial. But what it really is, is less interesting. He says Burn It.
Go to episode 410
Beauty Behind the Madness available on iTunes
The Weeknd Beauty Behind the Madness
Canadian R&B artist Abel Tesfaye spent several years as a mysterious underground phenomenon, releasing acclaimed EPs for free under the name of The Weeknd. After guesting on songs by his friend Drake, he's now become a star, selling out arenas behind his new album Beauty Behind the Madness. The Weeknd is a major voice in the new wave of neo-soul along with Frank Ocean, FKA Twigs, and Solange. Jim thinks his musical ability is undeniable, particularly in the moments when he is reinterpreting the sound and vulnerability of Michael Jackson. Yet on the more R. Kelly-inspired half of the album, Jim feels The Weeknd crosses the line from sexiness into lewdness, so he can't give the album more than a Try It. Greg agrees the sexual content of the lyrics is troubling, but believes Tesfaye is self-aware and ultimately critical of the attitudes his character expresses. The album represents a huge step forward musically, thanks in part to master pop producer Max Martin who managed to add hooks without watering down the darkness. Greg says Beauty Behind the Madness is a Buy It.
Go to episode 510