Results for Alesteir Crowley
features
Rock & The Occult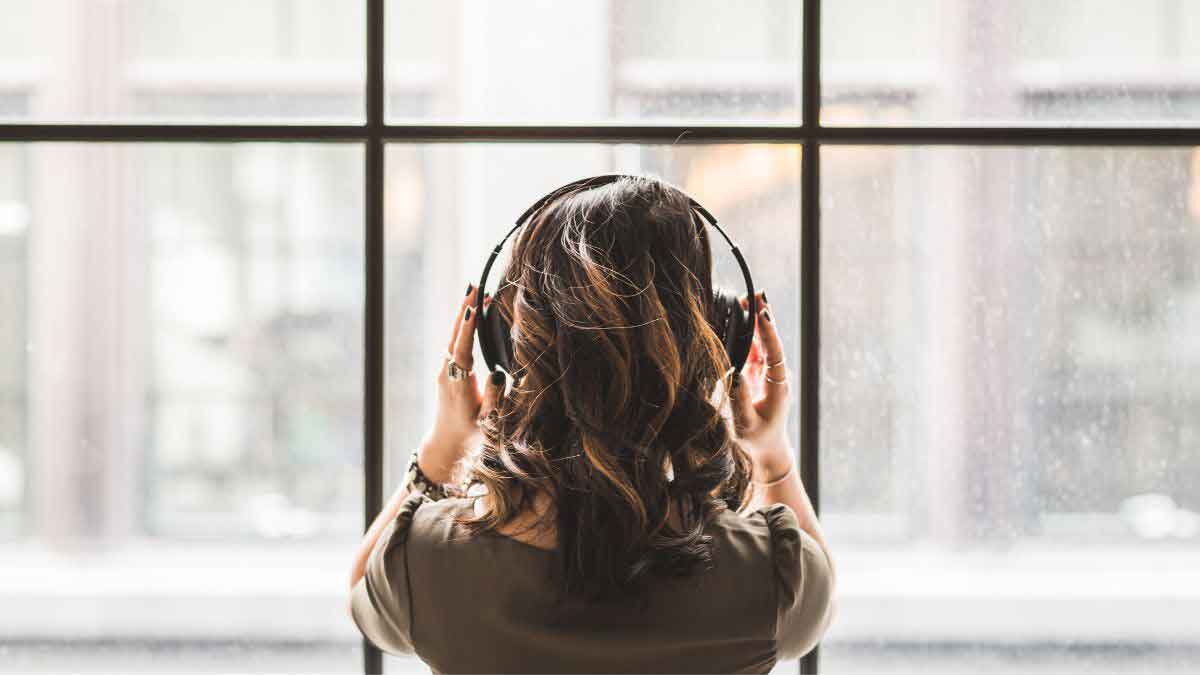 Ozzy Osbourne famously serenaded "Mr. Crowley," in his 1980 track. But, poet, novelist and noted occultist Alesteir Crowley has been name-checked, celebrated and explored in hundreds of rock songs. And he's just one example of how the occult has influenced rock and roll, or how it saved it, according to author Peter Bebergal. He talks to Jim and Greg about his new book Season of the Witch: How the Occult Saved Rock and Roll on this Halloween edition of the show. First off, we're not talking about satanism here. There's no great definition of"occult,"because it carries so much baggage. But Bebergal explains that occult beliefs are a conglomerate of bits of mythology, religion and actual experience, which take the form of mystical or other states of altered consciousness. Despite darker connotations, occult beliefs attempt to understand reality in a way traditional religious practice cannot or chooses not to explore.
Then Jim and Greg get into the music. The occult has trickled into popular music since early blues recordings at the beginning of the last century. That evolved into the hoodoo-inspired sounds of Elvis Presley, the mystical references to the east in the music of The Beatles and Led Zeppelin and even the Illuminati imagery of modern hip-hop.
For more great occult tunes, check out Peter Bebergal's playlist by following us at Beats Music.
Go to episode 465