Results for Derek Miller
reviews
Treats available on iTunes
Sleigh Bells Treats
Sleigh Bells has released its debut record, Treats. The duo of guitarist and beat maker Derek Miller and vocalist Alexis Krauss made noise at both CMJ and SXSW. But to Jim, a self-professed connoisseur of noise, this is too much. Every note is full of massive fuzz and distortion. Everything's at"11,"and it gets a Trash It from Jim. Greg wants us all to note the moment where Jim complained his rock and roll was too loud. It's ear-bleed loud, yes, but it's also a tremendous pop pick-me-up. Greg gives Sleigh Bells a Buy It.
Go to episode 236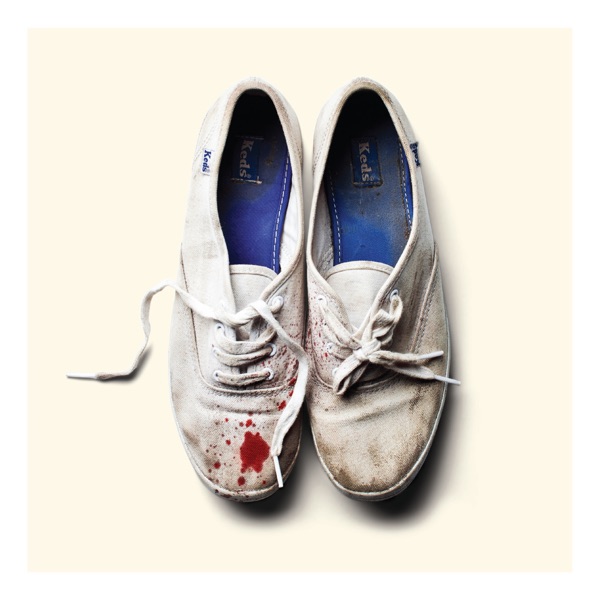 Reign of Terror available on iTunes
Sleigh Bells Reign of Terror
After an acclaimed debut, Treats, Sleigh Bells is back with Reign of Terror. Greg assumed this two-person noise pop band was just a one record wonder. So he was pleasantly surprised to hear that they've twisted their abrasive, pop-filled sound. There's an unexpected dark, art punk vibe that Greg surmises is due to travails in guitarist Derek Miller's personal life. So E for Effort…Greg gives Reign of Terror a Burn It. Jim, on the other hand, never loved Sleigh Bell's noise + melody formula. On Treats, the melodies weren't that melodic and the noise not that original. And he doesn't hear much progression on this second release. So he gives Sleigh Bells a Trash It.
Go to episode 326