Results for Glenn Frey
reviews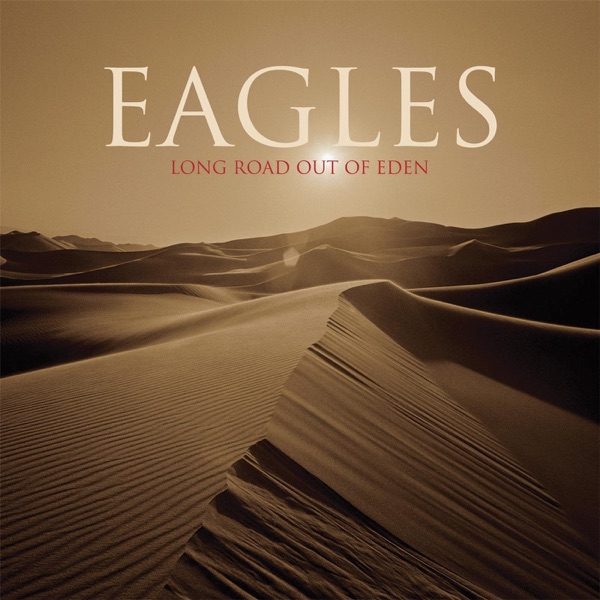 Long Road Out of Eden available on iTunes
Eagles Long Road Out of Eden
So consumers are excited about Long Road Out of Eden, but how do Jim and Greg feel? Greg explains that with the exception of mentions of"cell phones"and"SUV's,"this album could just as easily have been made in 1980 as 2007. Don Henley and Glenn Frey are still up to their old tricks, mixing country and rock with a hint of sentimentality. In fact, while their country-rock fusion sound was radical in the 1970s, it's the norm in Nashville today. Greg hears nothing on this record that needs hearing, and recommends fans of the band check out their 1990 greatest hits album. Jim completely agrees; he doesn't want to hear Don Henley preaching about the sorry state of the world, particularly when the band agreed to sell its soul to Wal-Mart. But, more egregious than the terrible lyrics is the sleepy sound. The Eagles managed to be both irritating and boring, so they get a double Trash It.
Go to episode 102
dijs
Greg
"Trying to Live My Life Without You"
Otis Clay
Greg's Desert Island Jukebox selection this week is inspired by the death of R&B and soul singer Otis Clay on January 8th. It got Greg thinking about his track "Trying to Live My Life Without You." Most people will remember Bob Seger's version of the song. And as Greg explains, Seger was such a fan, he was angry when the Eagles released something similar: "The Long Run." Eagles member Glenn Frey also died this week, but it's the Clay original Greg chooses to remember.
Go to episode 530