Results for HAIM
reviews
Days Are Gone available on iTunes
HAIM Days Are Gone
L.A. sisters HAIM have been getting a lot of buzz leading up to their debut release Days Are Gone. Perhaps it's the hair? It certainly can't be because of their allegiance to '80s pop production values. Forget grit and grime, Greg can't find a speck of lint on these glossy songs. Jim hears yet another slick influence: Wilson Phillips. 'Nuff Said. Haim gets a Trash It.
Go to episode 410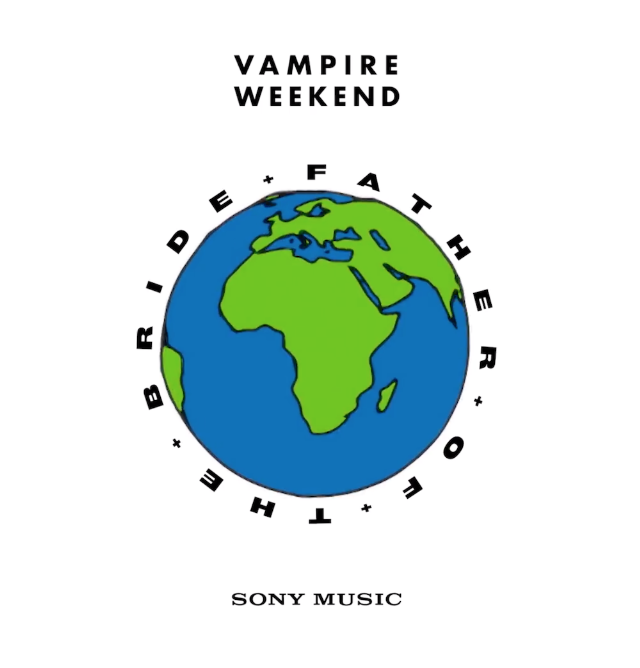 Vampire Weekend Father of the Bride
Vampire Weekend is back with its fourth album, Father of the Bride, after a six year hiatus. The group of then-Columbia University students put out their debut, eponymous album in 2008 to a lot of critical and commercial attention. That debut leaned on South African rhythms drawing comparisons to Paul Simon's Graceland. This new album doesn't stray too far from that original sound. Jim has never been a fan, even though he admits that listening to the band's rhythm section at music festivals is fun. He says he doesn't care for the band's pretentious lyrics and vocal inflections, feeling like they lean too much into cultural appropriation. Greg argues the album is catchy and pleasant and features lots of guests, including HAIM and Jenny Lewis. Ultimately, Greg isn't bothered by the record, but it doesn't inspire him either.
Go to episode 701
featured songs