Results for If I Could Fly.
specials
Copyright Infringement
This week's feature is all about stealing…notes, that is. Throughout the history of recorded music, there have been a number of instances where one artist accuses another of plagiarism. As Jim and Greg discuss, creative thievery can be much more complicated than the bank kind. You have to consider issues of access, influence, song structure and production, not to mention greed and sour grapes.
So to wrap their heads around music copyright lawsuits, they first talk to attorney Charles Cronin about a recent lawsuit involving Coldplay's "Viva La Vida" and Joe Satriani's "If I Could Fly." Professor Cronin is a visiting fellow at Yale Law School and the manager of the Copyright Infringement Project at UCLA. He explains to Jim and Greg that while it may be unlikely that the members of Coldplay sat around jamming to Satriani's guitar licks, a jury might still feel they had access, even unconsciously. The melodic similarities are tiny, but evident. What may be harder for the plaintiff Satriani to prove is that the audience for his music was at all affected by the release of the Coldplay song.
If Satriani vs. Coldplay ever goes to trial, its verdict will no doubt be affected by precedents set in other landmark copyright cases. For a mini legal clinic, read up on these three major cases:
Mack vs. Harrison
Bridgeport vs. Combs
La Cienega Music vs. ZZ Top
To end their discussion on rock plagiarism, Jim and Greg go to one of the most absurd instances of legal action-that when one artist is sued over his own work. In Fantasy vs. Fogerty, the works in question are "Run Through the Jungle" by John Fogerty and "The Old Man Down the Road" by…you guessed it…John Fogerty. The Creedence Clearwater Revival frontman was accused of cribbing his own notes. Jim and Greg speak to Kenneth Sidle, the attorney who successfully defended Fogerty against his former publishing company in this case. Sidle agrees that major changes are needed in copyright laws and how they are handled in court.
Go to episode 166
news
Music News
The Beatles remasters were a big success story for Apple Corp. In one week they sold more than 600,000 albums in the U.S. and had 13 of the 14 best-selling catalog albums. So the question is, are they worth it? Jim and Greg give their answers. The sound is improved, but the packaging isn't much to write home about. And, as Jim says, how many new Beatles formats should fans be expected to buy? Greg thinks the real gems are the Fab Four's mono mixes, but those are only available as a separate and pricey box set. Jim and Greg think fans deserve a little more for their money.
Two rock lawsuits are making the news. First, The Ellen DeGeneres Show is being sued by some of the largest record companies for copyright infringement. As viewers know, Ellen frequently and enthusiastically dances during the show. Unfortunately for her she doesn't like any fair-use beats. Instead she's boogied down to over 1,000 copyrighted pop songs without permission. As Jim notes, the ironies abound: Ellen has not only hosted the recording industry's biggest award show, The Grammys, but she's been tapped as a new judge on American Idol, who works in partnership with Sony Music, one of the plaintiffs.
Next is an update on a lawsuit Jim and Greg discussed earlier this year. Guitar shredder Joe Satriani sued Coldplay for ripping off his composition If I Could Fly, in their track Viva La Vida. The suit has been dropped, and while no financial details have been revealed, Coldplay doesn't have to admit to any guilt.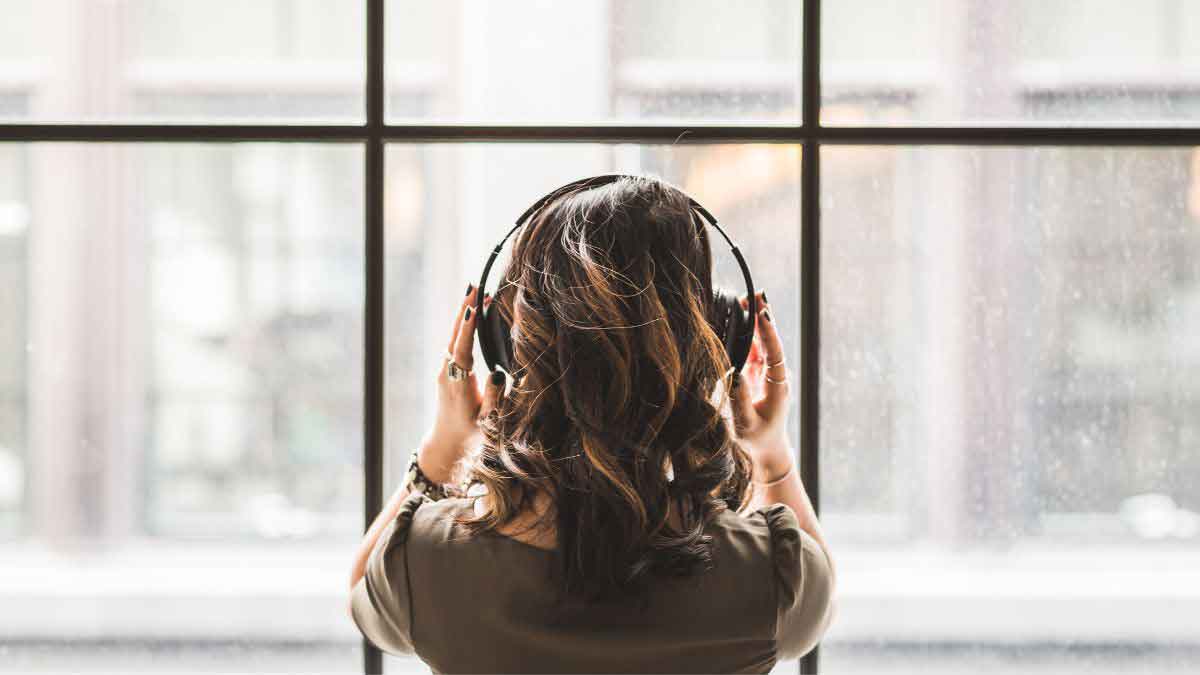 Famed poet, spoken word artist and punk rocker Jim Carroll passed away last week at the age of 60. Carroll may be best known for his 1978 book The Basketball Diaries, which was adapted into a film of the same name. He was also very involved in the CBGB's punk scene of the 1970s, and under the encouragement of Patti Smith, transformed his poetry into music. To honor Carroll, Jim and Greg play People Who Died from his 1980 album Catholic Boy.
Go to episode 199
featured songs
Featured Songs
The Kingsmen, Louie, Louie, Kingsmen in Person, Wand, 1963
TV on the Radio, Halfway Home, Dear Science, 4AD, 2008
John Denver, Rocky Mountain High, Rocky Mountain High, RCA, 1972
Coldplay,"Viva La Vida,"Viva la Vida or Death and All His Friends, Parlophone 2008
Joe Satriani, If I Could Fly, Is There Love in Space?, Epic, 2004
Ronald Selle, Let It End, N/A, N/A, 1975
The Bee Gees, How Deep Is Your Love, Saturday Night Fever, RSO, 1977
George Harrison, My Sweet Lord, All Things Must Pass, Apple, 1970
The Chiffons, He's So Fine, Laurie Golden Goodies, Laurie, 1967
John Lee Hooker, Boogie Chillen, Meet Me Around the Corner, Past Perfect Silver Line, 1935
ZZ Top, La Grange, Tres Hombres, London, 1973
The Ohio Players, Singing in the Morning, Pain, Westbound, 1971
Notorious B.I.G., Ready to Die, Ready to Die, Big Beat, 1994
John Fogerty, Vanz Kant Danz, Centerfield, Warner Bros., 1985
Creedence Clearwater Revival, Run Through The Jungle, Cosmo's Factory, Fantasy, 1970
Madlib, Dillalade Ride (Contact High), Beat Konducta, Stones Throw, 2009
Heartless Bastards, The Mountain, The Mountain, Fat Possum, 2009
Heartless Bastards, Out At Sea, The Mountain, Fat Possum, 2009
Go to episode 166