Results for Jon Langford
interviews
Jon Langford
Next up, Jim and Greg sit down with Jon Langford of The Mekons, and his current band, Ship and Pilot. Many of the band members will be familiar to music fans, including fellow Mekons singer Sally Timms and punk rock pioneer Tony Maimone of Pere Ubu. In addition to playing with The Mekons and Ship and Pilot, Jon is a member of the Waco Brothers and the Pine Valley Cosmonauts. In addition, he is a painter and author and recently put on a multi-media performance at Chicago's Museum of Contemporary Art based on his three-volume set The Executioner's Last Songs. Those albums raised money for the Illinois Coalition to Abolish the Death Penalty.
If that wasn't enough, Jon Langford also has a new album coming out in March. Hear live performances of some songs off that album on the show. In addition, Gold Brick features a cover of the Procol Harem song "Salty Dog." Like Jon, Greg is a big Procol Harem fan and wonders why aside from their hit "Whiter Shade of Pale," they were so underappreciated. Perhaps they just needed to be on more soundtracks.
Go to episode 8
Nan Warshaw and Rob Miller of Bloodshot Records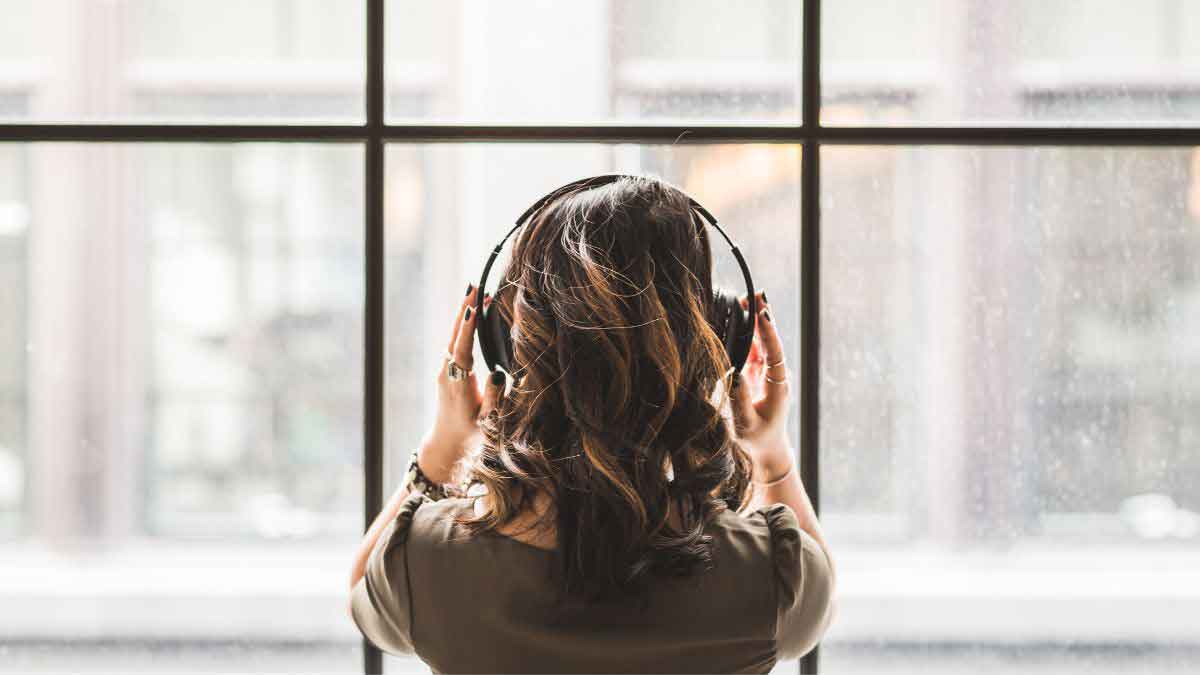 Bloodshot Records is celebrating a big birthday this year: 20 years. The label has been home to some hugely influential and well-known artists: Neko Case, Ryan Adams, Alejandro Escovedo, Jon Langford, The Old 97s and so many more. Founders Rob Miller and Nan Warshaw talk about how the label has survived two decades in the tumultuous independent record industry, how Ryan Adams's Heartbreaker changed its history forever and what Bloodshot albums meant the most to them.
Go to episode 473
dijs
Greg
"Teenage Nightingales to Wax"
The Mekons
Greg has been enjoying the live return of the British punk band, The Mekons. He in fact wanted to play a Mekons song, but Jim stole his thunder with his pick from show 191. Greg decided to play a track by Mekons offshoot band, The Three Johns, featuring bon vivant Jon Langford. Langford and company took the idea of protest music and gave it a twist, making it less precious. In honor of the Mekons and Langford, Greg plays the track Teenage Nightingales to Wax this week.
Go to episode 503