Results for Michael Franti
specials
Box Set Gift Suggestions
This episode of Sound Opinions isn't all negative. Jim and Greg also provide you with some holiday gift suggestions for the music lover in your life. They recommend wrapping up the following box sets:
The Clash: The Singles
What It Is! Funky Soul And Rare Grooves (1967-1977)
Rockin' Bones: '50s Punk & Rockabilly
Jerry Lee Lewis: A Half Century of Hits
Tommy Boy Presents Hip Hop Essentials
Here are some other box sets to check out:
Steve Reich, Phases: A Nonesuch Retrospective
Gram Parsons, The Complete Reprise Sessions
Buddy Guy, Can't Quit the Blues
Waylon Jennings, Nashville Rebel
The Byrds, There is a Season
Various Artists, A Life Less Lived: The Gothic Box
The Pretenders, Pirate Radio
Tori Amos, A Piano: The Collection
The Bee Gees, The Studio Albums, 1967-1968
Robert Plant, Nine Lives
David Crosby, Voyage
And for DVD fans:
Michael Franti, I Know I'm Not Alone
Nirvana, Live! Tonight! Sold Out!
Jeff Tweedy, Sunken Treasure: Live in the Pacific Northwest
Go to episode 52
reviews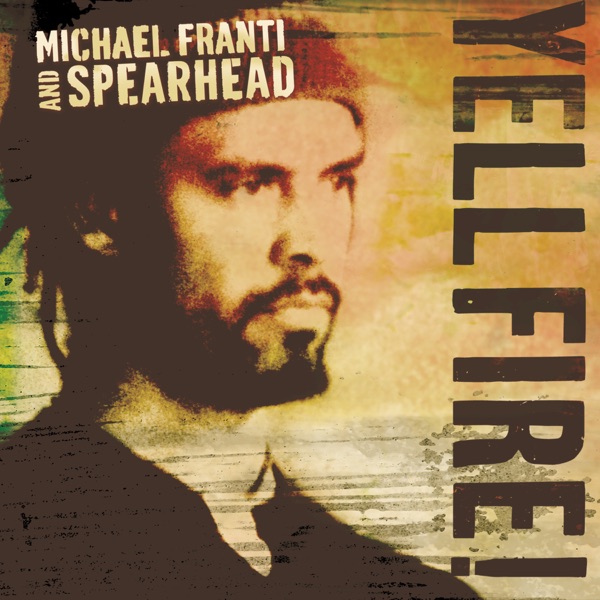 Yell Fire! available on iTunes
Michael Franti and Spearhead Yell Fire!
Politicially charged group Michael Franti and Spearhead has a new album out this week. Michael Franti's songwriting has ranged from R&B to funk to hip hop, and he's been a part of numerous groups including The Beatnigs and The Disposable Heroes of Hiphoprisy. On this effort he expands his sound with the help of reggae greats Sly Dunbar and Robbie Shakespeare. Much of Yell Fire! was recorded in Kingston, Jamaica with the seminal Jamaican producers. While the album's sound is slightly different, the message is no less socially conscious. Franti recorded it after a trip to the Middle East in 2004, and has also released a documentary film based on his travels. Jim respects Franti's message, and strongly recommends people see the movie — but he thinks that the lyrics are weak and wishes Franti didn't sound like he was trying so hard with the reggae sound. His rating is on the cusp between Burn It and Trash It. Greg disagrees, and thinks the production and the dancehall beats were done well, but he has to agree with his co-host about many of the cheesier, U2-style ballads. It's a Burn It for Greg.
Go to episode 34
dijs
Greg
"Hole in the Bucket"
Spearhead
After listening to K'Naan discuss the challenge of fitting into the record industry's boxes, Greg is reminded of another hard-to-define act-Michael Franti and Spearhead. They combined hip hop, funk and reggae in their 1994 debut Home. To Greg, Franti is one of the great political singers of all time, and he chooses to add the song "Hole in the Bucket," from Home to the Desert Island Jukebox.
Go to episode 231