Results for Paul Thomas Anderson
interviews
Jon Brion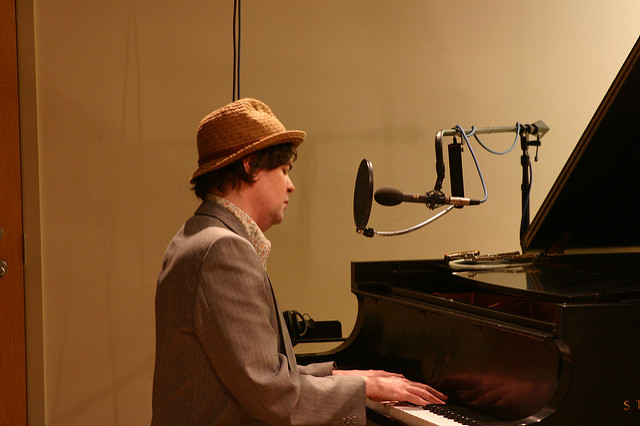 Jim and Greg revisit one of their favorite interviews in the history of the show: a 2006 conversation with multi-instrumentalist, songwriter, producer, and film composer Jon Brion. Brion has produced for artists like Aimee Mann, Fiona Apple, Spoon, and Kanye West and worked as a session player for Macy Gray and others. He's collaborated with filmmakers like Paul Thomas Anderson, Michel Gondry, and Charlie Kaufman, providing the score for Eternal Sunshine of the Spotless Mind, Punch-Drunk Love, Synechdoche, New York, I ♥ Huckabees, and more.
But Jon Brion is also an accomplished solo artist with one solo album, Meaningless, to his name. Brion has grown a devoted following for his decades-long residency at the Los Angeles club Largo. At his shows, Brion improvises spectacular sets of originals and covers as he shows off his virtuosity on every instrument. He demonstrates his skills through performances of some of his compositions in front of a small audience. He also demonstrates to Jim and Greg the difference between the art of songwriting (as exemplified by Gershwin and Kurt Cobain) and what he calls "performance pieces."
Go to episode 574
reviews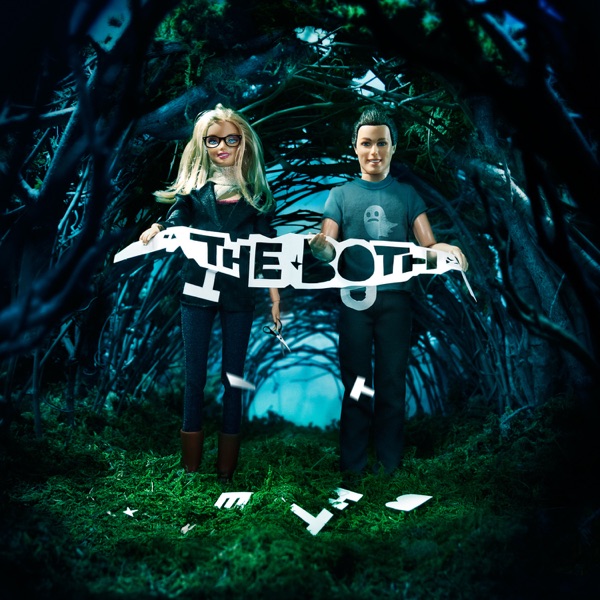 The Both available on iTunes
The Both The Both
Unlike other collaborations, Jim and Greg have reviewed in recent memory, the coming together of two of indie rock's most esteemed stars, Aimee Mann and Ted Leo, finally feels like a collaboration that works. Mann is probably best known for her Grammy and Academy Award nominated songs in director Paul Thomas Anderson's film Magnolia, while Leo has been the leader of the Ted Leo and The Pharmacists for the past fifteen years. Known collectively as The Both, the two singer-songwriters have released a record that Greg thinks does a remarkable job of creating a sound all it's own instead of just sounding like Leo and Mann took at the wheel of every other song. Leo's impressive guitar playing perfectly underscores Mann's emotional melodies throughout, making The Both a Buy It for Greg. Jim thinks the potential to bring together Mann's penchant for heartbreak and Leo's political idealism is there, but the two eschew all of that in favor of an album that amounts to just a decent collection of pop songs. Jim expected more, but likes enough of what he hears to recommend listeners Try It.
Go to episode 437