Results for Psychedelic Furs
features
New Wave
No one of a certain age can hear "Rio" without picturing Simon LeBon and the members of Duran Duran crooning off the side of a yacht. They were the"Rolling Stones of the New Wave era"according to writer Lori Majewski, and through such videos represented everything you either love or hate about the 1980's—the excess, the sex, the fashion and the pure pop production. But, while this was a very visual era of music (with infamous clothes and even more infamous hair), there's a lot to be said for the sound. Jim and Greg talk to Lori about her new book Mad World: An Oral History of New Wave Artists and the Songs That Defined the 1980's, co-written with Jonathan Bernstein. In it, the authors reveal why New Wave caught on so strongly with pop fans and the media, especially post-punk in the U.K. (Certainly the NME would rather photograph Adam Ant than a spitting Johnny Rotten). And Jim and Greg reveal their own affection for music by Boy George, The Cars, A Flock of Seagulls and most anything brought to the big screen by John Hughes.
Here are other New Wave acts we fondly remember:
Duran Duran
Gary Numan
Spandau Ballet
Adam Ant
Yaz
Human League
A-Ha
Kajagoogoo
Tears for Fears
OMD
Psychedelic Furs
Simple Minds
Culture Club
A Flock of Seagulls
New Order
And check out Lori Majewski's favorite New Wave Videos and follow us on Beats Music for a full playlist.
Go to episode 456
news
Music News
First up in the news, Pepsi is launching a music label in China. This is a strange, but perhaps smart move considering the large, untapped market there. The soda company will produce a "Battle of the Bands" television show to find artists to record. In addition, those artists will be featured in Pepsi ads.
Two sad news items follow. First is the death of Mink DeVille frontman Willy DeVille. DeVille was one of the key artists from the CBGB punk scene. But, he distinguished himself from the Blondies and Ramones with his unique sound. He was more a child of the Brill Building music of the '60s, and actually introduced Jim and Greg to a lot of those influences. To honor DeVille they play his Jack Nitzsche-produced track "Spanish Stroll."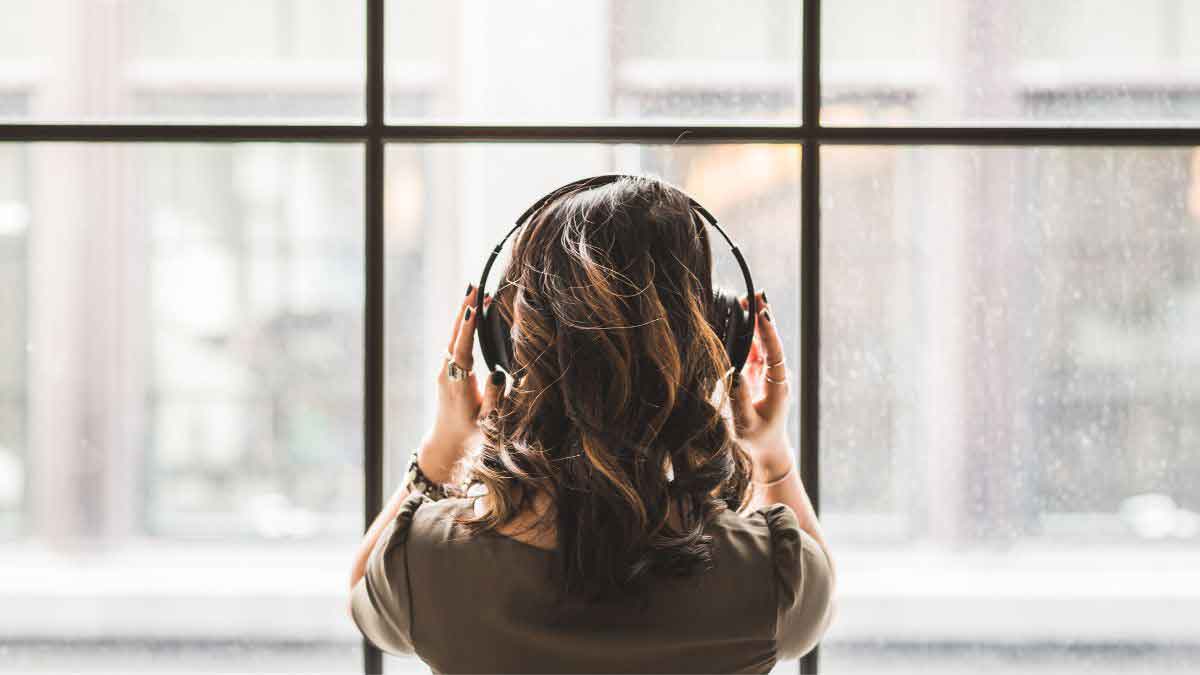 Another recent death is that of director, writer and producer John Hughes. While Hughes isn't necessarily a music figure, Jim and Greg know that he was a huge fan. His musical choices in films like "The Breakfast Club" and "Sixteen Candles" influenced what young people heard, and for many teens it was their first exposure to "alternative" music. In honor of Hughes, Jim and Greg play the original version of "Pretty in Pink," by the Psychedelic Furs.
Go to episode 194