Results for Revelations
specials
Turkey Shoot 2006
Every Thanksgiving, Jim and Greg like to get out and shoot some turkeys. But don't worry — these turkeys deserve to die. This year's nominees for most disappointing album are:
Go to episode 52
reviews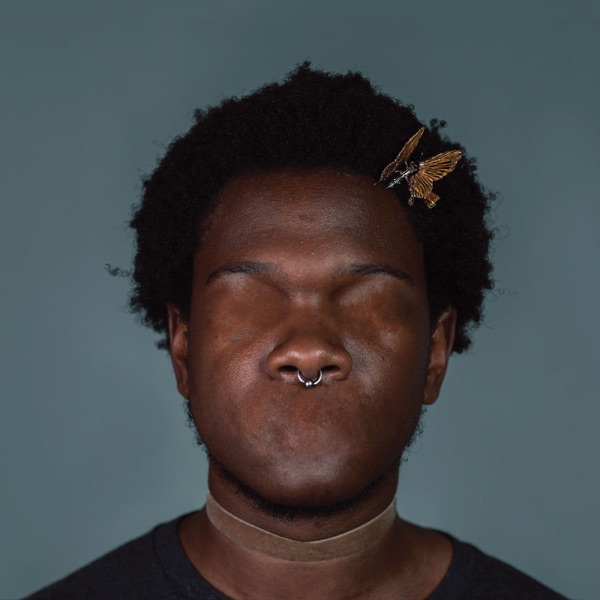 Revelations available on iTunes
Shamir Revelations
Singer-songwriter Shamir is back with a new album called Revelations. While his debut Ratchet sported a lot of house music and festival hooks, Revelations is a much more mid-fi effort that mixes genres like folk, soul and rock. Jim finds the record to be a shocking departure but in a good way. Shamir is singing about what's on his mind: racism, sexism, gender, sexuality, etc. He articulates his thoughts wonderfully with a sonically interesting blend of musical styles. Jim is a fan of Revelations and gives it a Buy it. Greg agrees, and loves that Shamir is asserting his independence and uniqueness as an artist. He also loves Shamir's allusions to other artists he admires, like the Ronettes and the Pixies. Greg finds this album to be inspired and interesting, and gives it a Buy It.
Go to episode 624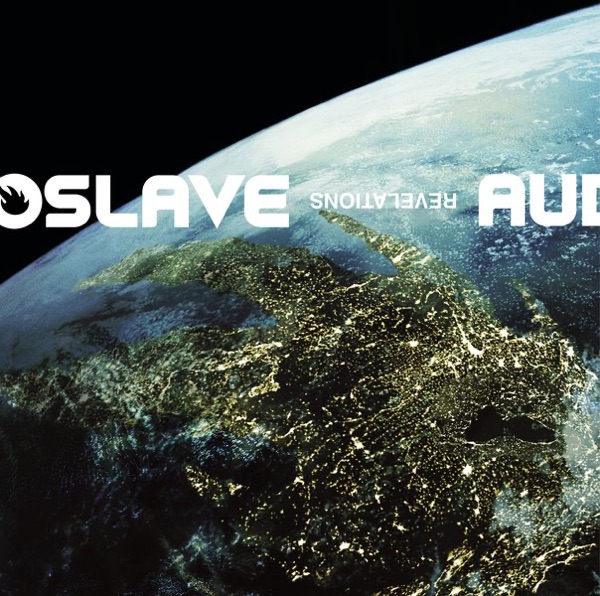 Revelations available on iTunes
Audioslave Revelations
Audioslave, the best-selling rock act of the decade, released its third album this week. The band is composed of remnants of successful '90s bands: Lead singer Chris Cornell, formerly of Soundgarden, is joined by Rage Against the Machine's Tim Commerford, Brad Wilk, and super-guitarist/activist Tom Morello. Jim and Greg are both big fans of Morello as a person and a musician, but they can't find much redeeming about Audioslave. At least on this album, Revelations, there appears to be an effort to politicize the music's content. However, it still lacks substance, and the music itself is formulaic. Both hosts give Revelations a Trash It. In fact, Jim says if he had four copies, he'd trash all of them. Greg adds that there's only one revelation here—"that this band is really bad."
Go to episode 39
featured songs
Featured Songs
Shamir, Her Story, Revelations, Father/Daughter, 2017
Ted Leo, Gray Havens, The Hanged Man, self-released, 2017
Ted Leo, Let's Stay on the Moon, The Hanged Man, self-released, 2017
Ted Leo, Used to Believe, The Hanged Man, self-released, 2017
Ted Leo and the Pharmacists, The One Who Got Us Out, Shake the Sheets, Lookout!, 2004
Ted Leo and the Pharmacists, The Cold Finch and the Red Oak Tree, The Tyranny of Distance, Lookout!, 2001
Ted Leo, Anthems of None (Live on Sound Opinions), The Hanged Man, self-released, 2017
Ted Leo, Lonsdale Avenue, The Hanged Man, self-released, 2017
Ted Leo and the Pharmacists, Me and Mia, Shake the Sheets, Lookout!, 2004
The Both, Milwaukee, The Both, SuperEgo, 2014
The Both, You Can't Help Me Now, The Both, SuperEgo, 2014
Ted Leo, William Weld in the 21st Century (Live on Sound Opinions), The Hanged Man, self-released, 2017
Ted Leo, You're Like Me, The Hanged Man, self-released, 2017
Ted Leo and the Pharmacists, The Anointed One, Hearts of Oak, Lookout!, 2003
Ted Leo, Moon Out of Phase, The Hanged Man, self-released, 2017
Ted Leo, The Future, The Hanged Man, self-released, 2017
Ted Leo, The Little Smug Supper Club (Live on Sound Opinions), The Hanged Man, self-released, 2017
Ted Leo and the Pharmacists, Where Have All the Rude Boys Gone?, Hearts of Oak, Lookout!, 2003
Shamir, Games, Revelations, Father/Daughter, 2017
Shamir, Straight Boy, Revelations, Father/Daughter, 2017
Shamir, Cloudy, Revelations, Father/Daughter, 2017
Shamir, Float, Revelations, Father/Daughter, 2017
Shamir, Blooming, Revelations, Father/Daughter, 2017
Richard Barone, Flew a Falcon, Nuts and Bolts, Closer, 1983
DJ Jazzy Jeff & Ayah, Telephone, Back For More, self-released, 2011
Twilight Singers, On the Corner, Dynamite Steps, Sub Pop, 2011
Twilight Singers, Get Ready, unreleased, n/a, 2005
Led Zeppelin, Kashmir, Physical Grafitti, Swan Song, 1975
The Honeydrippers, Sea of Love, The Honeydrippers, Es Paranza, 1984
Italian Beaches, Resolve, Lady Parts!, Desperate Spirits, 2017
Darrin Hacquard, Louise, Signs & Wonders, Questionable, 2017
Go to episode 624