Results for Ryan Tedder
interviews
Ryan Tedder
Next, Jim and Greg chat with performer and songwriter Ryan Tedder. While Tedder is best known as the frontman of the pop rock band OneRepublic, he's also had an extremely successful career writing songs for other artists like Beyoncé, Adele and Taylor Swift. Tedder began a struggling songwriter in Nashville, but eventually producer Timbaland helped OneRepublic rise to popularity by remixing their song "Apologize" in 2007. Jim and Greg ask Tedder about how to write a great pop song and what it's like to work with Queen Bey. They also discuss the longevity of music today and whether the humanity in songwriting is lost.
Go to episode 561
reviews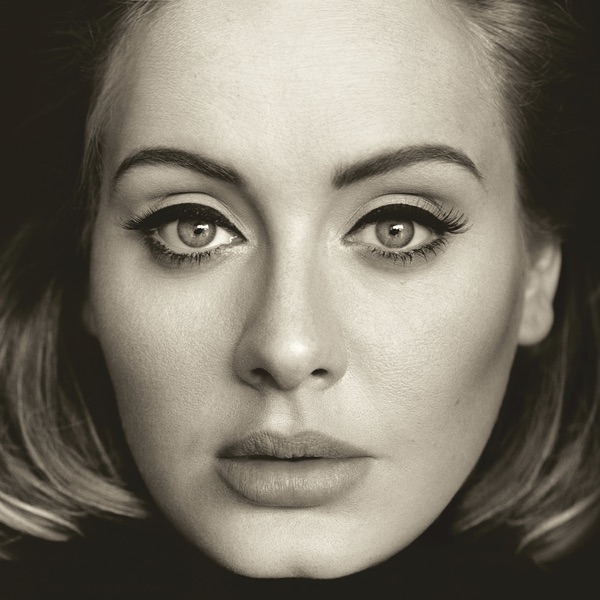 25 available on iTunes
Adele 25
Pop powerhouse Adele recently made her highly anticipated return to music with her third album 25. In typical Adele fashion, she ended up selling almost 3.4 million copies of 25 in one week, breaking a previous record held by NSYNC's 2000 album No Strings Attached. Something else noteworthy about this new record is that is was produced by the biggest names in music, with songs by Ryan Tedder, Max Martin, Greg Kurstin and Bruno Mars. Greg has to admit that he is disappointed with the album. While he enjoyed songs like "Million Years" and "Miss You," he thought Adele could have challenged herself more. Greg isn't hearing any new terrain being mined, and even though Adele has moved on in real life from that infamous relationship, musically she's still "living in 21 land." He gives 25 a Try It. Jim is far more incensed because he was a big fan of Adele's first album, 19. The lyrics are beneath her. And without more interesting, unique songs, he has to say Trash It.
Go to episode 523