Results for the MC5
interviews
Wayne Kramer of the MC5
It's been 50 years this month since the Detroit rock band the MC5 recorded their debut album live, Kick Out the Jams! This week, our guest is MC5 guitarist and solo artist Wayne Kramer, author of the new autobiography The Hard Stuff. The MC5 were known for its political lyrics, energetic onstage charisma and punk attitude. The band influenced artists like The Clash, The Ramones and Rage Against the Machine. Since the breakup of the MC5 in 1972, Wayne has put out some great solo records and found success as a film and television composer. Kramer talks with Jim and Greg about the political music he was making in the MC5, the Detroit rock scene and about the thrill of performing live. He also discusses how he overcame his drug and alcohol addictions and what he learned from his two year stint in prison.
Go to episode 671
Jac Holzman on Elektra Records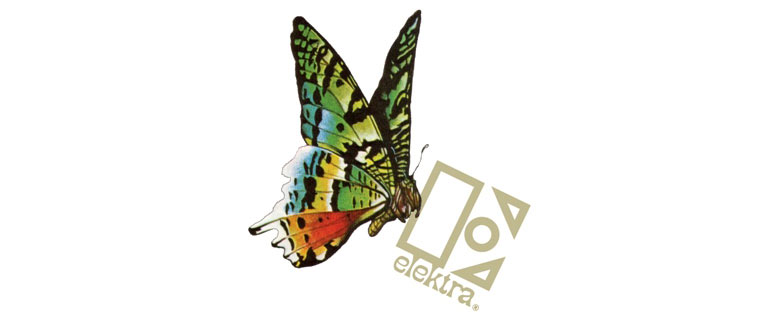 Before there was a Merge or a Matador there was Elektra Records. The great American label is celebrating its 65th anniversary, and so Jim and Greg return to their conversation with Elektra founder Jac Holzman. They spoke with him in 2011 when he was being into the Rock and Roll Hall of Fame. Jac talks about launching Elektra as an independent folk label out of his dorm room in 1950. Eventually the roster grew to include every genre of music – blues, rock, funk, world and pop. It became the home to The Stooges, the MC5, Love and Queen, and, Jim adds, some notoriously difficult personalities. But Jac insists no artist was too hard to handle. He did use caution when out drinking with Jim Morrison, however.
Go to episode 486