Results for Tim Kasher
interviews
Cursive
Greg and Jim took a trip out to Omaha, Nebraska to hang out with post-hardcore indie rockers Cursive. Performing live from The Waiting Room, the band serves up some brand new songs that have yet to be put to record. Tim Kasher talks with Jim and Greg about how he has recently added screenplay writing to his resume, in addition to his side project, The Good Life. Kasher thinks out loud about being a 33-year-old rocker with a teenage fan base, and shares what it means to him to be a songwriter. Though typically remembered for The Ugly Organ, Cursive feels content amidst evolving styles and lineups, and look forward to creating their as-yet-unnamed sixth studio album for Saddle Creek.
Go to episode 133
reviews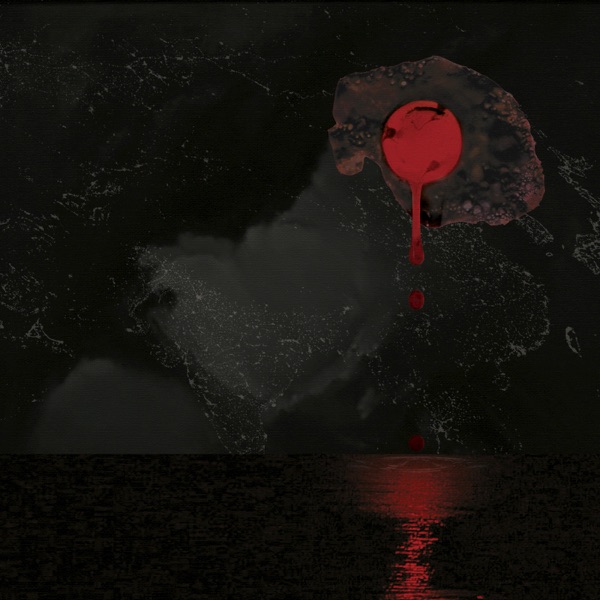 Mama, I'm Swollen available on iTunes
Cursive Mama, I'm Swollen
Omaha band Cursive has a new album out this week called Mama, I'm Swollen. Jim and Greg got a sneak preview of some of the songs on this album when they talked to the band last year. Now that it's out, they can say whether or not it lives up to the high point of Happy Hollow. Greg thinks lead singer and songwriter Tim Kasher is one of the most brilliant songwriters of the past decade. He hears him wrestling with a lot of issues on this album and wouldn't be surprised if this is the last Cursive release. Unfortunately, it's not their best. Greg gives the album a Try It rating. Jim thinks Greg needs a little more time with the album. He thinks Kasher is asking some really important questions about his generation. He gives Mama, I'm Swollen a Buy It.
Go to episode 172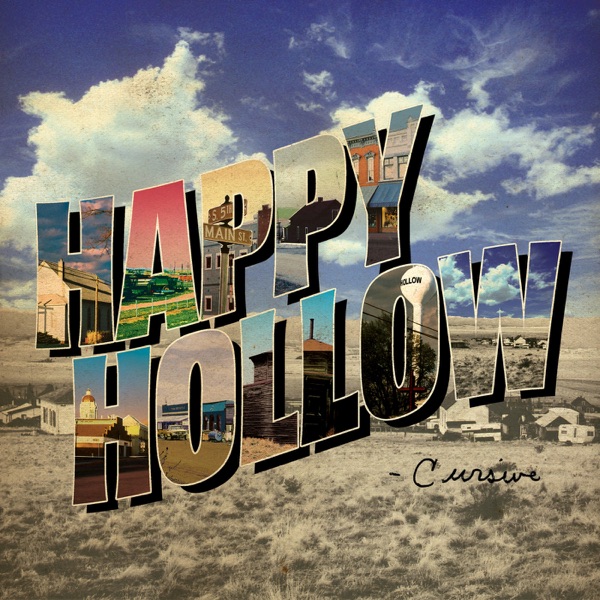 Happy Hollow available on iTunes
Cursive Happy Hollow
Switching gears, Jim and Greg next discuss Happy Hollow, the latest release from Omaha indie rock group Cursive. At first they were concerned that the band, and frontman Tim Kasher, were merely like the younger brothers of fellow Omaha emo outfit Bright Eyes. But Kasher and co. have proved themselves to be really adventurous songwriters and musicians, more in the New Wave tradition than the Conor Oberst tradition. Both Jim and Greg give Happy Hollow a Buy It, though they hope the band gets better live.
Go to episode 39