Results for Wembley Stadium
reviews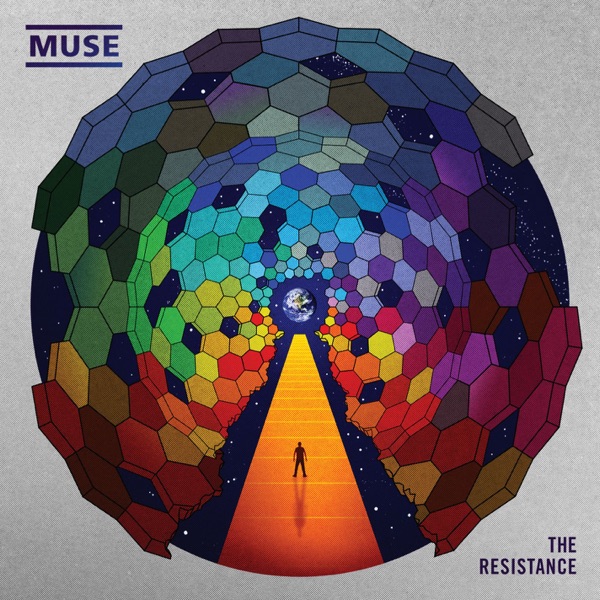 The Resistance available on iTunes
Muse The Resistance
For a while, it seemed like chart-topping U.K. band Muse was a purely British phenomenon. They sold over 5 million copies of their last two records and sold out back-to-back shows at Wembley Stadium. But now their new album The Resistance has debuted at #3 in the States. Musically, Jim and Greg certainly understand the appeal. The arrangements are ambitious and the songs are full of melody. But it's with the lyrics that Muse loses the plot. Jim and Greg both wish lead singer Matthew Bellamy had more of a sense of humor. He tries to channel Freddie Mercury, but forgets that Mercury never took himself too seriously. Both hosts give The Resistance a Trash It.
Go to episode 202
news
Music News
Just when Taylor Swift is shaking off Spotify, her friend and singer-songwriter Ed Sheeran is embracing it. In 2014, Sheeran was the most streamed artist on Spotify with over 860 million listens. He also sold more than 1 million copies of his album X in the UK alone, proving it is possible for an artist to have albums available to stream, while still selling physical copies. Sheeran says Spotify helps him do what he does best, and he is embarking on a world tour starting out at Wembley Stadium in July.
Bill Withers, Lou Reed and Joan Jett are just a few of the musicians about to be inducted into the Rock and Roll Hall of Fame in 2015. However one selection in particular has Jim and Greg scratching their heads: Green Day. The band becomes 1 of only 48 H.O.F. members who were admitted in their first year of eligibility. This feat is normally reserved for the Willie Mays-like musical figures, so this choice left our critics a little confused. Also, Greg and Jim note glaring omissions with the bands Chic, Kraftwerk and Nine Inch Nails.
Go to episode 473