Results for Yell Fire!
reviews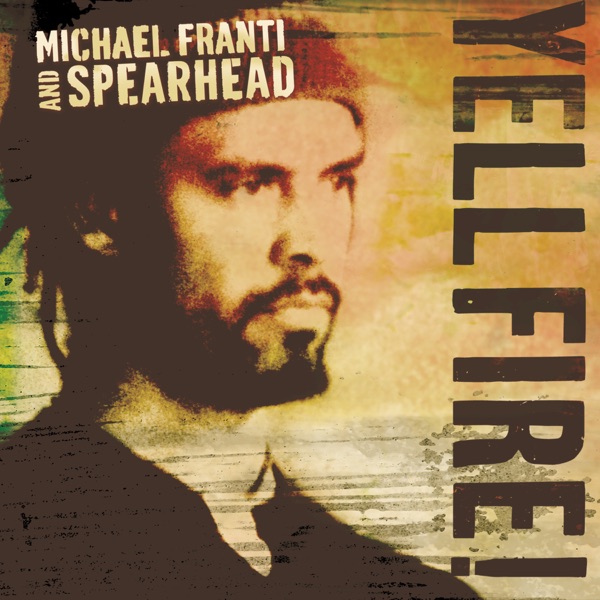 Yell Fire! available on iTunes
Michael Franti and Spearhead Yell Fire!
Politicially charged group Michael Franti and Spearhead has a new album out this week. Michael Franti's songwriting has ranged from R&B to funk to hip hop, and he's been a part of numerous groups including The Beatnigs and The Disposable Heroes of Hiphoprisy. On this effort he expands his sound with the help of reggae greats Sly Dunbar and Robbie Shakespeare. Much of Yell Fire! was recorded in Kingston, Jamaica with the seminal Jamaican producers. While the album's sound is slightly different, the message is no less socially conscious. Franti recorded it after a trip to the Middle East in 2004, and has also released a documentary film based on his travels. Jim respects Franti's message, and strongly recommends people see the movie — but he thinks that the lyrics are weak and wishes Franti didn't sound like he was trying so hard with the reggae sound. His rating is on the cusp between Burn It and Trash It. Greg disagrees, and thinks the production and the dancehall beats were done well, but he has to agree with his co-host about many of the cheesier, U2-style ballads. It's a Burn It for Greg.
Go to episode 34