A History of the Hip Hop Generation & Reviews of David Gilmour and Goldfrapp
This week on Sound Opinions, Jim and Greg talk with Jeff Chang, author of Can't Stop Won't Stop: A History of the Hip-Hop Generation, about the present and future states of hip-hop. They'll also review the new albums by Pink Floyd alum David Gilmour and electro-pop duo Goldfrapp.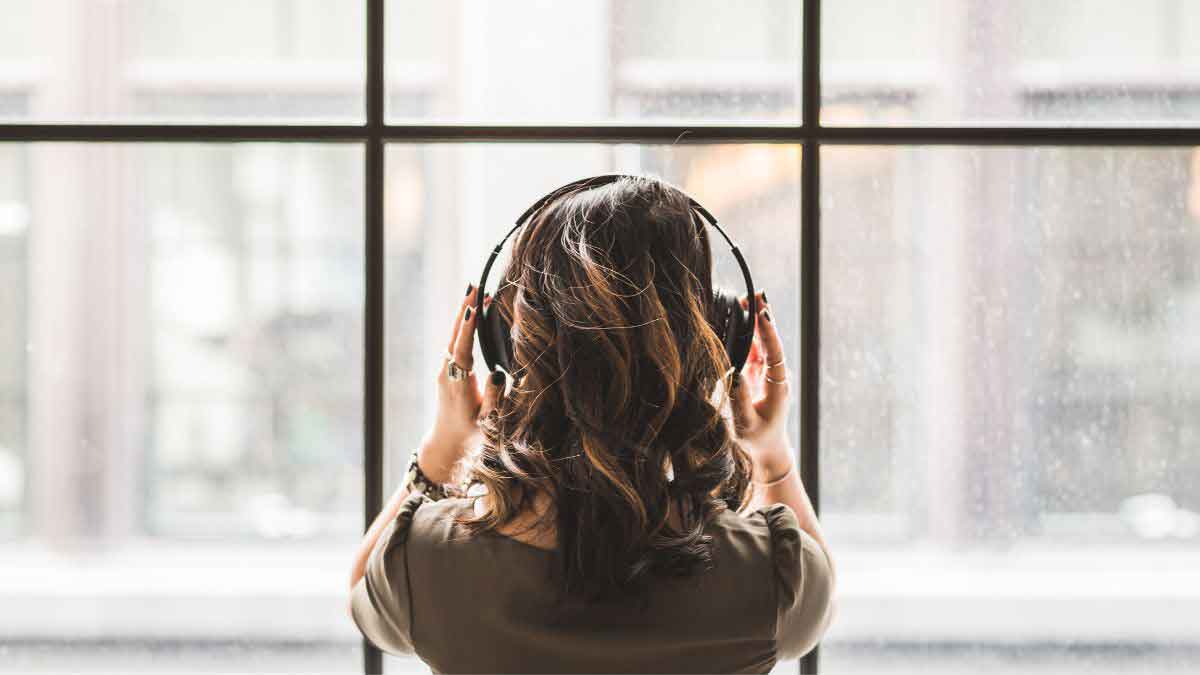 Music News
In the news this week was Three Six Mafia's historic win for "Best Song" at the Academy Awards. Jordan "Juicy J" Houston and Paul "DJ Paul" Beauregard won for their song, "It's Hard Out There for a Pimp," from the movie Hustle and Flow, beating out songs from Crash and Transamerica. Three Six Mafia easily gave the most enthusiastic Oscar speech and reigned in the song's not-for-primetime lyrics for their live performance. While the song nicely follows last year's winner, "Lose Yourself" from 8 Mile, it's a far cry from the first original song winner: "The Continental" from The Gay Divorcee. (No Brokeback Mountain jokes, please.)
Next up is a discussion of a musical phenomenon even Jim and Greg can't explain: the recent success of Matisyahu. The Hasidic reggae performer is climbing the Billboard charts and selling out shows across the country, and he certainly doesn't follow any pop formula of which our hosts are aware. Born Matthew Miller in White Plains, NY, the singer started out as an average jam band follower before joining a Hasidic community in Brooklyn. His music, which infuses Jewish imagery and prayers with reggae beats and hip-hop rhymes, has attracted a cross-section of people. To get a better perspective on why Matisyahu is achieving such success, Jim and Greg speak to two fans—a Jewish community leader who appreciates the singer's faith and a non-Jewish reggae fan who was turned on to the music by his teenage son.
Jeff Chang
Jeff Chang, author of Can't Stop, Won't Stop: A History of the Hip Hop Generation, joins Jim and Greg in the studio this week. Jeff, who co-founded the Quannum Label in San Francisco, was on the show previously when his book first came out, and he and our hosts engaged in a discussion of hip-hop's history. Now that Jeff's book has come out on paperback, Jim and Greg welcome him back to the show to discuss where hip-hop is today and where it is going. In order to get a sense of hip-hop's diverse makeup, the three music journalists decide to embark on a geographical tour of the genre, beginning with Chicago and working their way through the United States, and even the U.K.
Chicago
Our hometown sound developed out of the East Coast style, but infused the distinctive elements of Chicago  house music and soul. Established artists include Kanye West, Common and Twista, however listeners should look out for emerging rappers and producers Diverse, The Molemen, Rhymefest, All Natural and Lupe Fiasco who is featured on Kanye's latest single "Touch the Sky", and who is set to release an album this summer produced by Jay-Z and Mike Shinoda of Linkin Park.
East Coast
Most people are familiar with the big players like Nas, Jay-Z and the late Notorious B.IG., as well as pioneers like A Tribe Called Quest, WuTang Clan and Public Enemy, but the New York/Philadelphia scene is far from insignificant. 50 Cent, Talib Kweli, Mos Def, Cam'ron, The Roots, and newcomer Papoose continue to keep it alive. Plus, with Nas signed to Jay-Z's Def Jam label, and Jay-Z reportedly working on an album with Dr. Dre, expect new things to come.
West Coast
The West Coast, whose sound was established by names like Dr. Dre, Snoop Dogg, NWA and Tupac Shakur, also continues to thrive. Dr. Dre continues to produce records for fellow Californian The Game, as well as Eminem and 50 Cent. Also, the Black Eyed Peas pop makeover brought them big success in the past couple of years. San Francisco is also home to DJ Shadow, Blackalicious and Lyrics Born, and our guest mentions the E-40 and the rising Hyphy sound, which is like a faster, less dense version of crunk.
London
Surprisingly, one of the major bases of hip hop's future may not even be on US soil. Grime music, which comes out of London, has roots in both electronic music and hip hop. It varies, but much of the grime sound can be fairly dark and aggressive with rapid rhyming. British artists to check out include Dizzee Rascal, The Streets, Ms. Dynamite, M.I.A., and Lady Sovereign, who was recently signed to Def Jam Records.
The South
Southern rap has dominated the charts for many years now. This can be attributed to the sound, as well as the single-oriented, club-friendly nature of the scene.
Atlanta, with artists like Outkast, Ludacris, Cee-Lo and Jermaine Dupri, was the hub of this scene for some time. Rappers and producers Lil Jon, and the Ying Yang Twinsalso propelled crunk music which is distinctive for its rhythmic, repetitive lyrics and prominent looped drum sounds. Now it has rappers like Lil Bow Wow, T.I. and Young Jeezy emerging.
Houston has recently challenged Atlanta's status as a hub. Paul Wall, D4L, Slim Thug and Mike Jones have all enjoyed tremendous success. While crunk/Atlanta rappers have made their sound synonymous with energy, the Houston sound is the exact opposite aesthetic. Dubbed "Chopped and Screwed," its signature sound (based on a mixing effect perfected by the late DJ Screw) essentially slowed the tempo of the record while repeating certain phrases.
There are other, smaller Southern scenes as well. Missy Elliott, Pharrell and the Neptunes, Timbaland, and most recently, Clipse, all come out of Virginia. Arrested Development and recent Oscar winners Three Six Mafia come from Tennessee. Trick Daddy, 2 Live Crew and Pitbull emerged from Florida. And North and South Carolina are home to Petey Pablo and Little Brother.
On an Island
David Gilmour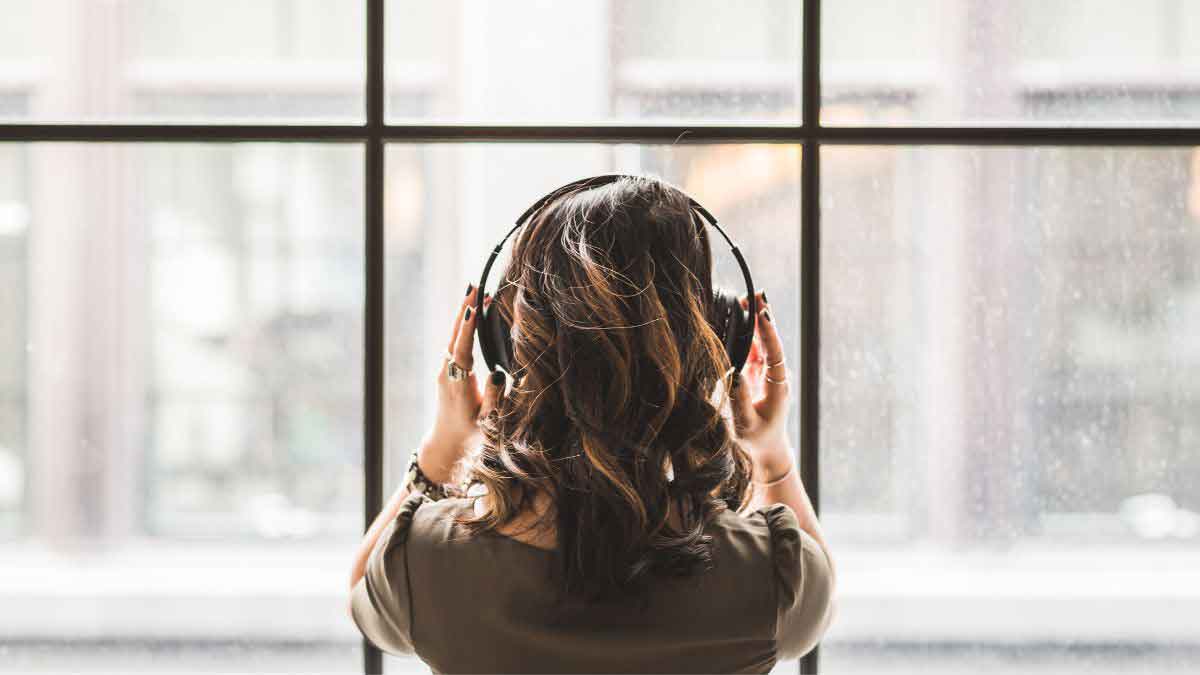 This week Pink Floyd guitarist David Gilmour released his first album in over ten years. While fans of the band won't get any Roger Waters or Nick Mason, On an Island has a few Floydian moments and impressive credits: David Crosby and Graham Nash on vocals, Richard Wright on organ, and Roxy Music guitarist Phil Manzanera as producer. The songs were also co-written by Gilmour's wife, Polly Samson. These facts did nothing to improve Jim or Greg's opinion of this release. The sleep-inducing, uninspired, uncreative album gets not one, but four Trash Its—one for every original member of Pink Floyd.
Supernature
Goldfrapp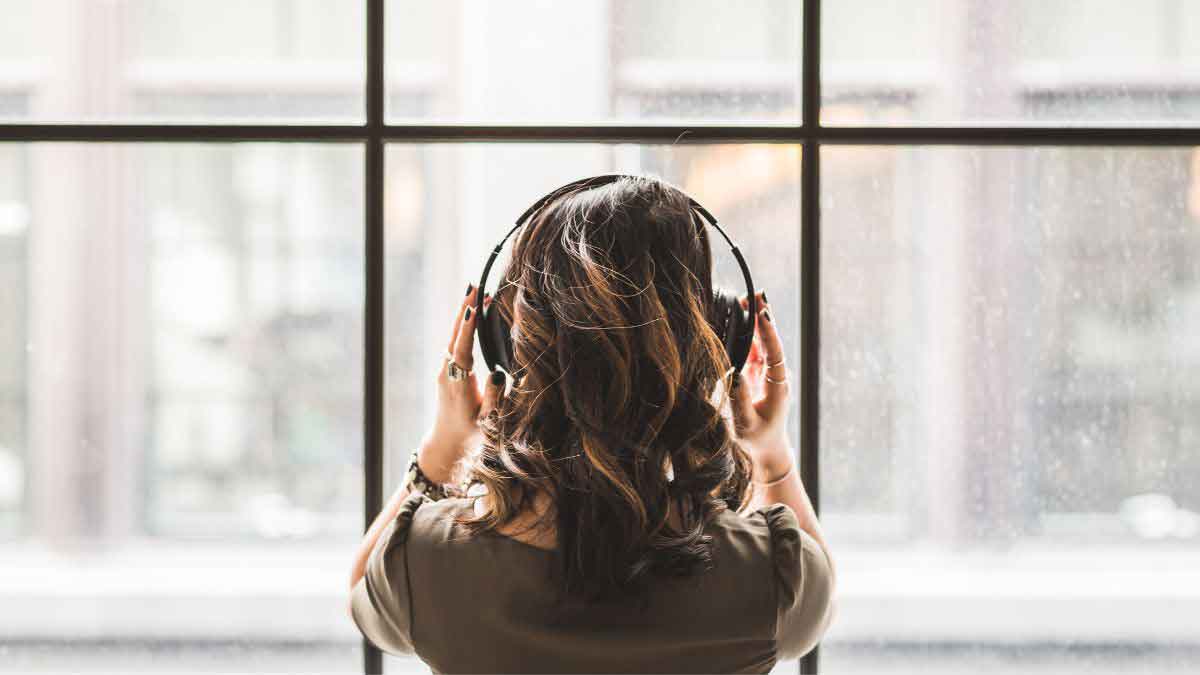 Next up for review is Supernature by Goldfrapp. This is the third album from the British electro-pop duo whose inspirations range from Marlene Dietrich to T-Rex to Massive Attack. Greg was a huge fan of their 2002 release Felt Mountain. He is less enamored of this effort, however, and gives it a Trash It rating. Jim is slightly more kind, and recommends listeners Burn It.
Featured Songs
Matisyahu – King Without a Crown
Three Six Mafia – It's Hard Out There for a Pimp
Mute Math – Control
Lupe Fiasco - Jedi Mind Tricks
Kanye West - Golddigger (Instrumental)
Mike Jones - Still Tippin
D4L -Laffy Taffy
Nore - Oy Mi Canto
Young Jeezy - Go Crazy
Clipse - Grindin
E-40 - Tell Me Where to Go
Lady Sovereign - Random
Little Brother - Lovin It
David Gilmour – Take a Breath
David Gilmour – Where We Start
Goldfrapp – Time Out from the World
Goldfrapp – Beautiful
Dear Listeners,
For more than 15 years, Sound Opinions was a production of WBEZ, Chicago's public radio station. Now that the show is independent, we're inviting you to join the band and lend a hand! We need your support more than ever because now we have to do all the behind-the-scenes work that WBEZ handled before (like buying insurance and paying for podcast hosting, ugh). Plus, we have some exciting ideas we'd like to try now that there's no one to tell us no!