Deltron 3030 and Beck Review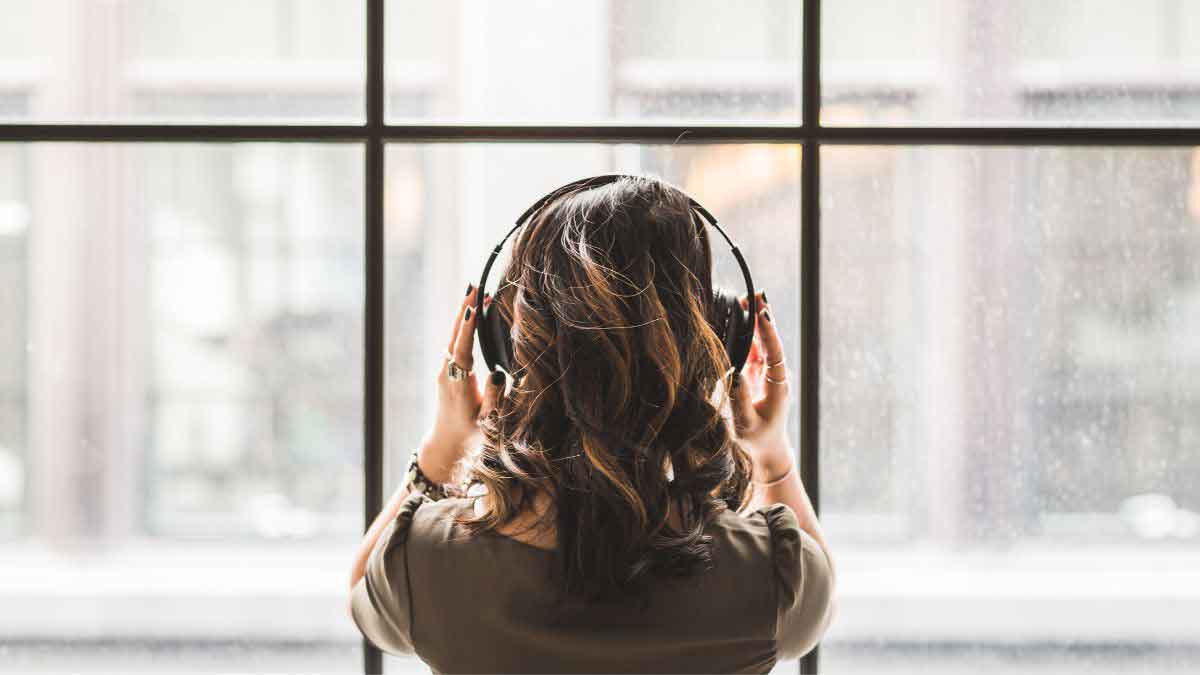 Jim and Greg welcome hip-hop supergroup Deltron 3030. Dan The Automator Nakamura, Del the Funky Homosapien and Kid Koala perform songs from Event II. Later, Jim and Greg review the new album from Beck, and Greg drops a quarter in the Desert Island Jukebox.
Music News
Bob Casale, a founding member of New Wave group Devo, died of heart failure earlier this week at age 61. Although singer Mark Mothersbaugh and Bob's brother Jerry usually get credit for Devo's distinct sound, Bob 2 was there from the start, contributing keys, guitar, and vocals on all nine of the band's albums. Strange and sarcastic as those albums may be, Jim notes, they came from a sincere place: the band started as a much-needed creative outlet after its Akron, Ohio-based members witnessed the Kent State shootings firsthand. Devo may not seem like a protest group, but their music was nevertheless a statement—one influenced heavily by Casale.
Deltron 3030
Welcome to the 31st Century: Earth is a wasteland ruled by roving gangs. Corporate greed, runaway technology and economic disparity have finally caught up with the planet. This dire, science fiction scenario is anything but ordinary hip-hop. And, that's not surprising considering how extra-ordinary Deltron 3030 is. This supergroup is made up of Dan the Automator Nakamura, the man behind sounds by Gorillaz and Dr. Octagonecologyst; Del the Funky Homosapien, an innovative Oakland MC who wrote lyrics for his cousin Ice Cube's group Da Lench Mob; and finally, turntable wizard Kid Koala. All three crossed paths during the making of other projects like Handsome Boy Modeling School and Gorillaz. And in 2000, with a futuristic comic-book inspiration, Deltron 3030 released its self-titled debut.
The world has changed a lot since then, and the sequel, Event II, presents a new idea of the future (one that made Greg's Best of 2013 list) Del, Dan and Kid talk about their new, loftier goals for this album and how such dense, off-the-wall recordings get made. They also riff on everything from Transformers to David Byrne to 1984.
Morning Phase
Beck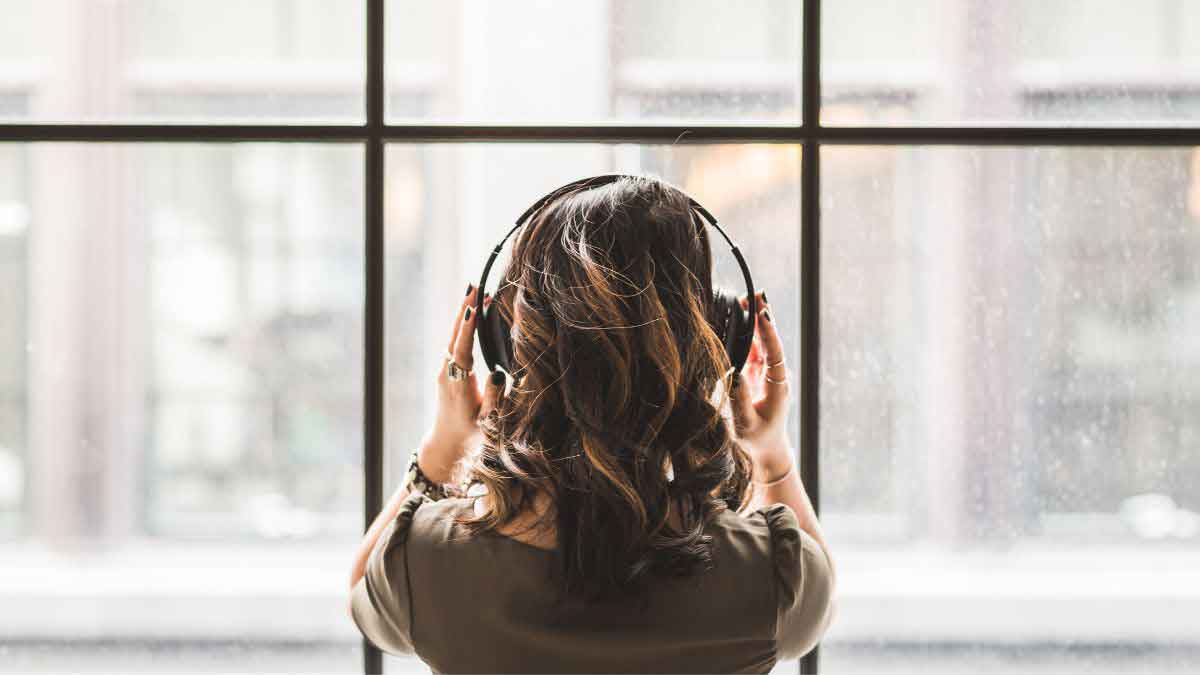 It has been nearly 8 years since Beck released a new album, and there have been quite a few life changes in that time. He's married with a child, and has moved from Interscope records to Capitol Records. His new album, Morning Phase, is a contemplative, introspective slow-moving record, akin to his 2003 record Sea Change. Beck also makes this record a family affair by having his father, David Campbell, arranging many of the string sections on the record. Greg didn't enjoy the album initially, but grew to appreciate it by listening with headphones at night. He gives it an enthusiastic Buy It. Jim, on the other hand, thinks the material is slightly lacking substance lyrically and wishes Beck had more to say. Still, the music arrangements are beautiful, and so he gives Morning Phase a Try It.
Greg
Musician Nick Waterhouse recently told Greg that he's always trying to make his music swing. Except instead of swinging like Benny Goodman, Waterhouse wanted to swing more like blues-guitarist Bobby Parker. Specifically, Parker's 1961 track, Watch Your Step, which at the time of its release was a huge influence on everyone from The Spencer Davis Group, to Carlos Santana, to John Lennon. Unfortunately for Parker, the general public wasn't nearly as smitten by the song, and it's since faded into obscurity. Greg managed to find a copy of this rare release, and now he's eager for Parker to earn the recognition his riffs deserve. You can hear Watch Your Step's inspiration on songs like The Beatles' I Feel Fine and Led Zeppelin's Moby Dick.
Featured Songs
Devo, Jocko Homo, Q: Are We Not Men? A: We Are Devo!, Warner Bros., 1978
Deltron 3030 feat. Joseph Gordon-Levitt, Stardate, Event 2, Deltron Partners/Bulk, 2013
Deltron 3030 feat. Mary Elizabeth Winstead, The Agony, Event 2, Deltron Partners/Bulk, 2013
Handsome Boy Modeling School feat. Del tha Funkee Homosapien, Magnetizing, So... How's Your Girl?, Tommy Boy, 1999
Deltron 3030, Positive Contact, Deltron 3030, 75 Ark, 2008 (0:24)
Deltron 3030 feat. Black Rob, Talent Supercedes, Event 2, Deltron Partners/Bulk, 2013
Deltron 3030, The Return (Live on Sound Opinions), Event 2, Deltron Partners/Bulk, 2013
Deltron 3030 feat. Mary Elizabeth Winstead, Look Across the Sky, Event 2, Deltron Partners/Bulk, 2013
Deltron 3030 feat. Zack de la Rocha, Melding of the Minds, Event 2, Deltron Partners/Bulk, 2013
Deltron 3030 feat. Damon Albarn & Casual, What Is This Loneliness, Event 2, Deltron Partners/Bulk, 2013
Deltron 3030, Nobody Can (Live on Sound Opinions), Event 2, Deltron Partners/Bulk, 2013
Kid Koala, Moon River (Live at Musique Electronique), unreleased, N/A, 2011
Dr. Octagon, Blue Flowers, Dr. Octagonecologyst, Dreamworks/SKG, 1996
Gorillaz, Clint Eastwood, Gorillaz, Virgin, 2001
Deltron 3030, City Rising from the Ashes (Live on Sound Opinions), Event 2, Deltron Partners/Bulk, 2013
Deltron 3030, Mastermind, Deltron 3030, 75 Ark, 2008
Beck, Blue Moon, Morning Phase, Capitol/Virgin EMI, 2014
Beck, Wave, Morning Phase, Capitol/Virgin EMI, 2014
Bobby Parker, Watch Your Step, Watch Your Step (Single), V-Tone, 1961
New Edition, Mr. Telephone Man, New Edition, MCA, 1984
Ivan Kupala, Rosy, Radio Nagra, Soyuz, 2002
Caetano Veloso, Tropicália, Caetano Veloso, Phillips, 1968
Fraser & DeBolt, Them Dance Hall Girls, Fraser & DeBolt With Ian Guenther, Columbia, 1971
Elbow, Grounds For Divorce, Seldom Seen Kid, Polydor, 2008
Dear Listeners,
For more than 15 years, Sound Opinions was a production of WBEZ, Chicago's public radio station. Now that the show is independent, we're inviting you to join the band and lend a hand! We need your support more than ever because now we have to do all the behind-the-scenes work that WBEZ handled before (like buying insurance and paying for podcast hosting, ugh). Plus, we have some exciting ideas we'd like to try now that there's no one to tell us no!