Julian Casablancas & Mary J. Blige Review
This week on Sound Opinions, we sit down with the lead singer of The Strokes, Julian Casablancas. Jim and Greg will review their new record, First Impressions of Earth, and review reigning R&B queen Mary J. Blige's new record.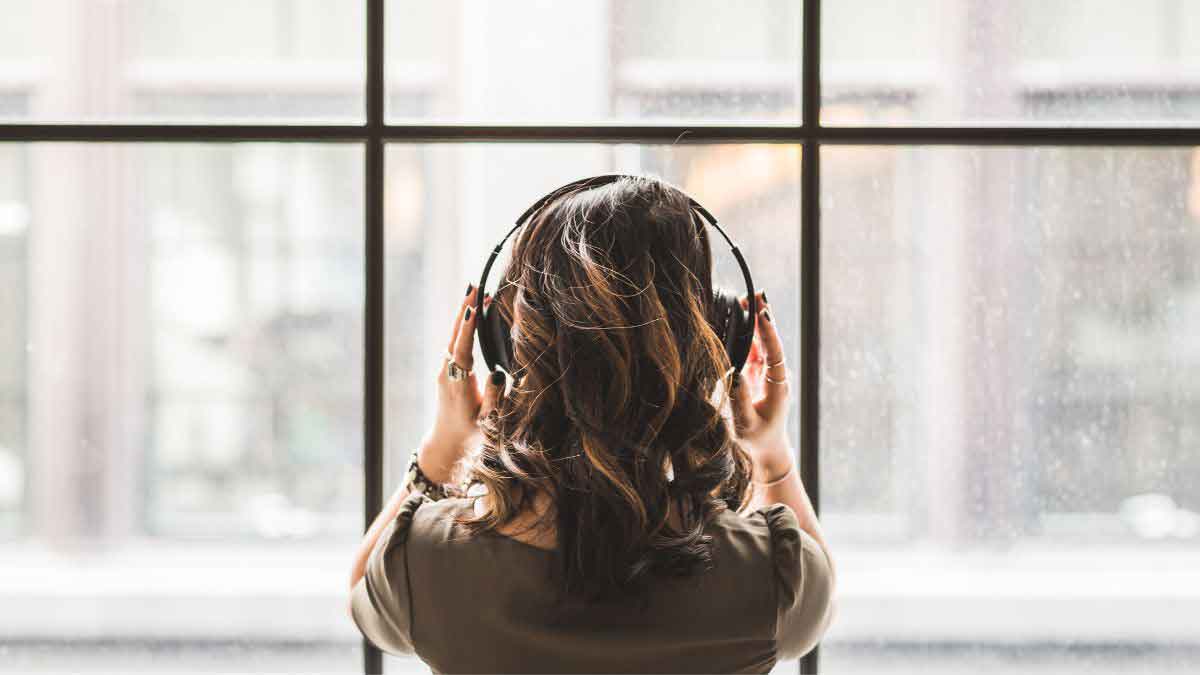 Music News
Greg begins this week's news segment by complimenting Jim's use of the word "Blitzkrieg" in reference to The Strokes' quick tour of North America. Our first news story deals with the top 20 grossing concerts of 2005. The saggy-butted Rolling Stones led the list with a gross total of $162 million, followed by Jim's favorite band, U2. Two "artists", Celine Dion and Barry Manilow, didn't even have to tour to make the list—they simply took residency in one of Las Vegas's gaudy venues and raked in the cash.
A favorite of Sound Opinions, Courtney Love, returned to the headlines recently in a New York Post story detailing her financial woes, and more importantly, contemplating the sale of the Nirvana catalogue. Jim believes this would be a disaster, akin to Michael Jackson bringing the Beatles to Nike.
A sad story rounds out our news segment: the death of legendary Chicago singer Lou Rawls. The velvety-voiced singer died of cancer in Los Angeles. Growing up on the south side of Chicago, he referred to the the cold Chicago wind as the "Hawk," and introduced the monologue to music, leading the way for hip-hop as an art-form. He was neighbors with another Chicago legend, Sam Cooke, and traded lines with him in the soul classic "Bring it on Home". Lou's final public appearance was a stirring rendition of God Bless America during the World Series.
Julian Casablancas
A solo Jim sat down with Julian Casablancas, lead singer of The Strokes, just hours before the band kicked off its American tour at the Park West in Chicago. The Strokes' third album First Impressions of Earth had been released that same day—a fact that seemed to concern the lead singer. First Impressions is a departure for the band in that it's their first album not produced by Gordon Raphael. Rather, the band looked to David Kahne, a higher-profile producer who took a less minimalist approach and stretched the band's sound with the introduction of unusual instruments like the mellotron. The production also lets more of Julian's voice shine, which you can hear in tracks Julian chose to play: "Juicebox," "Ask Me Anything," and "Vision of Division." Check out the video for "Juicebox," featuring one of the stars of Arrested Development, and one-half of Mr. Show.
First Impressions of Earth
The Strokes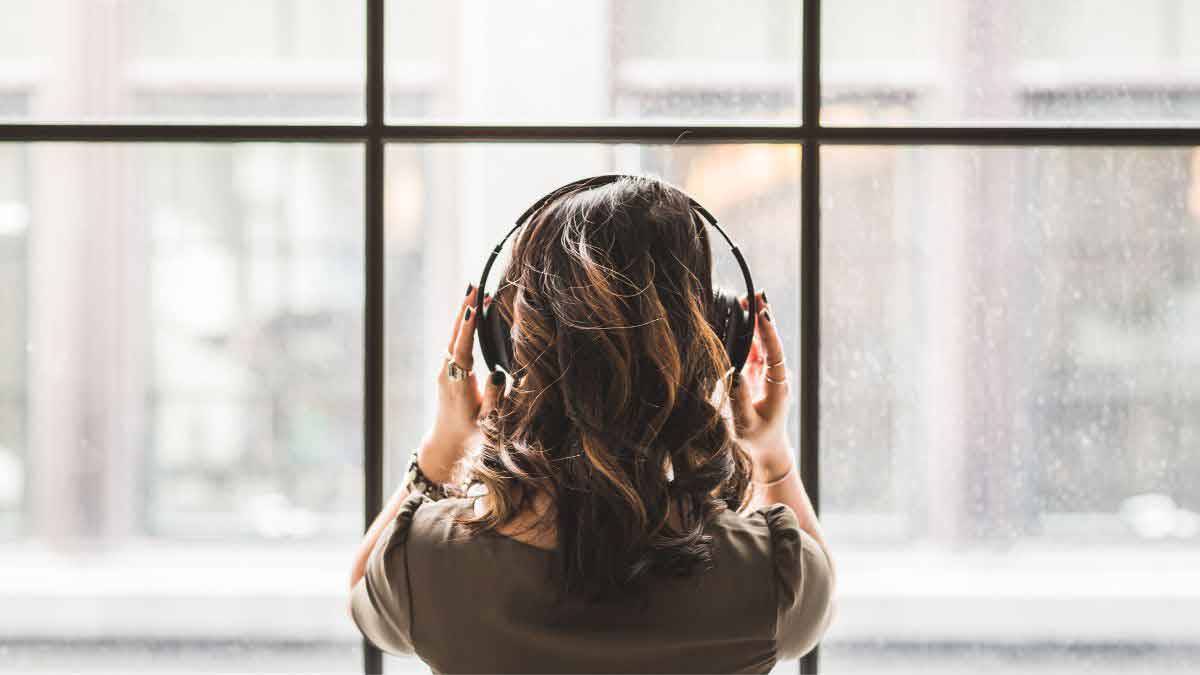 Following the interview, our hosts review First Impressions of Earth. Both Jim and Greg agree that Kahne succeeded in stretching The Strokes out. However, Greg thinks there is a lot of filler on the album. For him, it's an experiment that did not work, making First Impressions only a Burn It. Jim, on the other hand, believes it's good (though not great) from beginning to end. He thinks it might even be better than the previous release, Room on Fire, and recommends it as a Buy It, even for Barry Manilow fans.
The Breakthrough
Mary J. Blige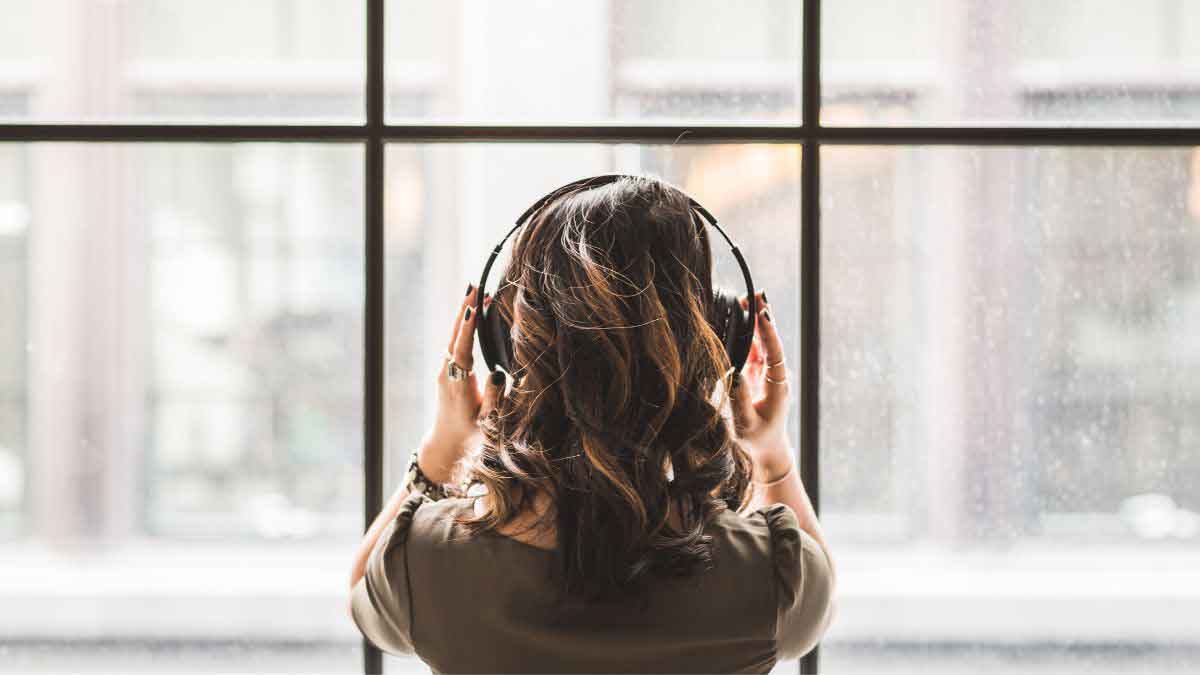 Jim and Greg next review the latest release from reigning R&B queen Mary J. Blige. Blige is an artist who has been put through the ringer, but things were a lot more stable during the making of The Breakthrough. This didn't affect Blige's sound, however, which is as gritty as ever. While Jim and Greg prefer the singer live, they agree that this is Blige's best album since 1992's What's the 411. (Sound Opinions H.Q. also recommends her 1999 release Mary). Our hosts are especially impressed with how Blige manages not to be overshined by the presence of so many star producers like Dr. Dre, Jimmy Jam, Terry Lewis and Will.i.am, nor star guests like Jay-Z, Raphael Saadiq and Nina Simone (from the beyond). Fellow divas Beyoncé Knowles and Alicia Keys can't always say that.
Jim
Jim puts the quarter in the Desert Island Jukebox this week. His pick is the Rolling Stones' track "2000 Man" off their 1967 album Their Satanic Majesties Request. Jim chose this song after watching Wes Anderson's Bottle Rocket, which features it during the climax of the movie. Yet many people overlook this album, which was made during a hectic time for the Stones. The band was being criticized for trying to imitate their chief competitor. In addition, both Brian Jones and Keith Richards were busted for drug possession during the making of the album, which Ian Stewart refers to as "That damn Satanic Majesties." The Stones fallibility here is what Jim likes though. For him, the album holds up better than later, better-received records, and "2000 Man" is something he'd love to see live.
Dear Listeners,
For more than 15 years, Sound Opinions was a production of WBEZ, Chicago's public radio station. Now that the show is independent, we're inviting you to join the band and lend a hand! We need your support more than ever because now we have to do all the behind-the-scenes work that WBEZ handled before (like buying insurance and paying for podcast hosting, ugh). Plus, we have some exciting ideas we'd like to try now that there's no one to tell us no!