Buried Treasures, Greg's Mixtape & Artists We Lost in 2020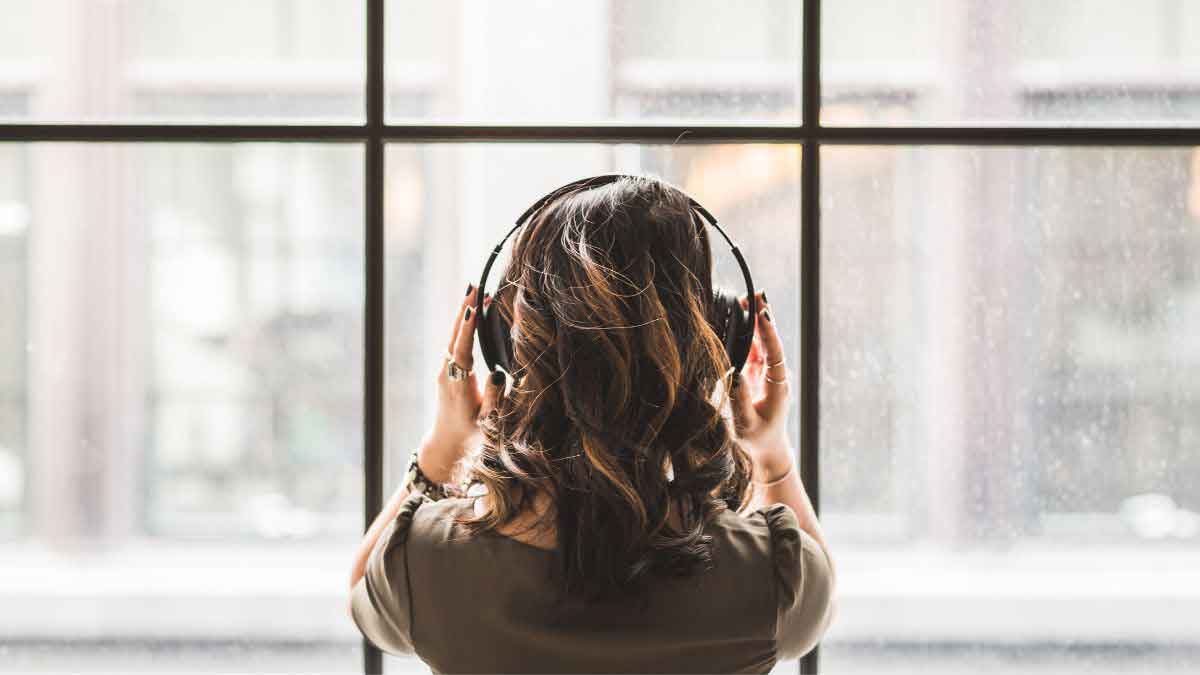 Host Greg Kot shares the latest installment of his series of annual mixtapes and host Jim DeRogatis shares a new batch of buried treasure songs. We also remember musicians we lost in 2020. 
Become a member on Patreon: https://www.patreon.com/soundopinions
Make a donation via PayPal: https://bit.ly/36zIhZK 
Record a Voice Memo and email it to interact@soundopinions.org
Buried Treasures
Jim is kicking off the new year with some inspired buried treasure picks, songs you haven't heard but need to!
Jim
Tamar Aphek

,

Show Me Your Pretty Side

That Brunette

,

Platonic

1000mods

,

Warped

Grandbrothers

,

Howth
2020 Obits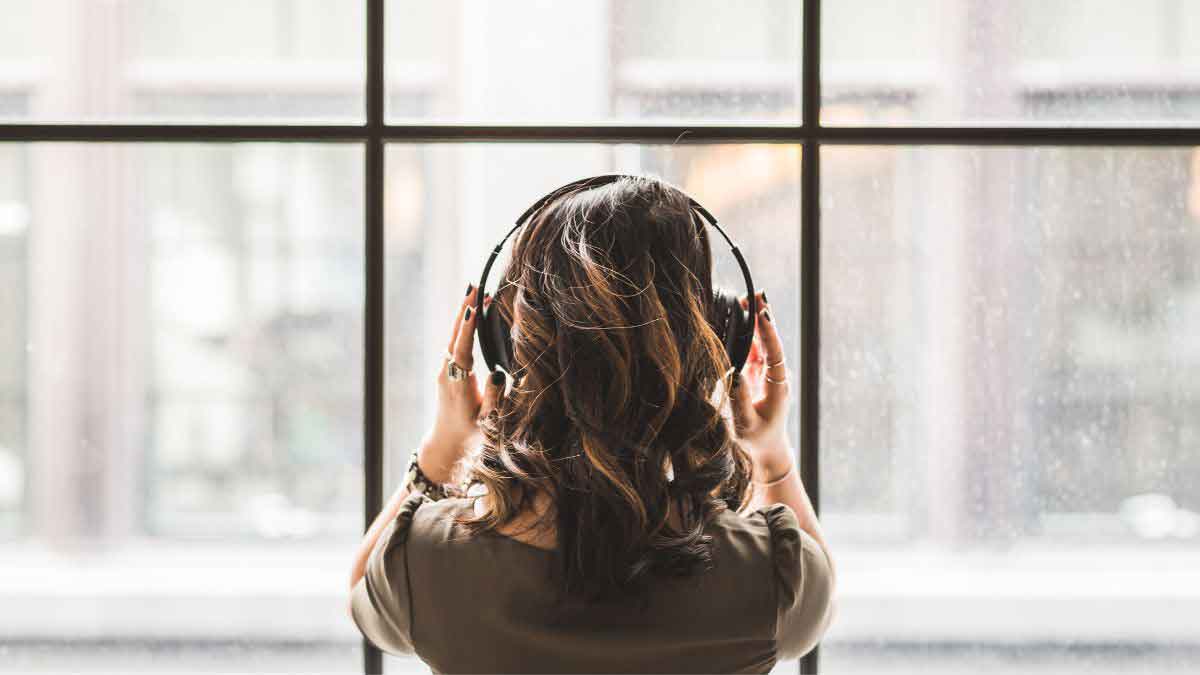 Jim and Greg bid farewell to some of the talented musicians we lost in 2020, including Helen Reddy, Peter Green of Fleetwood Mac and Toots Hibbert of Toots and the Maytals.
Featured Songs:
1000mods, Warped, Youth of Dissent, Ouga Booga And The Mighty Oug Recordings, 2020
Tamar Aphek, Show Me Your Pretty Side, Show Me Your Pretty Side (Single), Rough Trade, 2020
That Brunette, Platonic, Platonic (Single), That Brunette, 2020
Grandbrothers, Howth, All the Unknown, City Slang, 2020
Ólafur Arnalds & JFDR, Back to the Sky, some kind of peace, Decca, 2020
Sen Morimoto, Woof, Sen Morimoto, Sooper, 2020
Spun Out, Another House, Touch the Sound, Spun Out Productions, 2020
Horsegirl, Sea Life Sandwich Boy, Sea Life Sandwich Boy (Single), self-released, 2020
Ratboys, Look To, Printer's Devil, Topshelf, 2020
Dehd, Desire, Flower of Devotion, Fire Talk, 2020
Ric Wilson, Fight Like Ida B & Marsha P, Fight Like Ida B & Marsha P (Single), Free Disco, 2020
John Mayall's Blues Breakers, The Supernatural, A Hard Road, Decca, 1967
Helen Reddy, I Am Woman, I Am Woman, Capitol, 1972
Toots and the Maytals, 54-46 That's My Number, (Single), Beverley's, 1968
Dear Listeners,
For more than 15 years, Sound Opinions was a production of WBEZ, Chicago's public radio station. Now that the show is independent, we're inviting you to join the band and lend a hand! We need your support more than ever because now we have to do all the behind-the-scenes work that WBEZ handled before (like buying insurance and paying for podcast hosting, ugh). Plus, we have some exciting ideas we'd like to try now that there's no one to tell us no!