Cameron Crowe on Almost Famous, Opinions on Miley Cyrus & MF Doom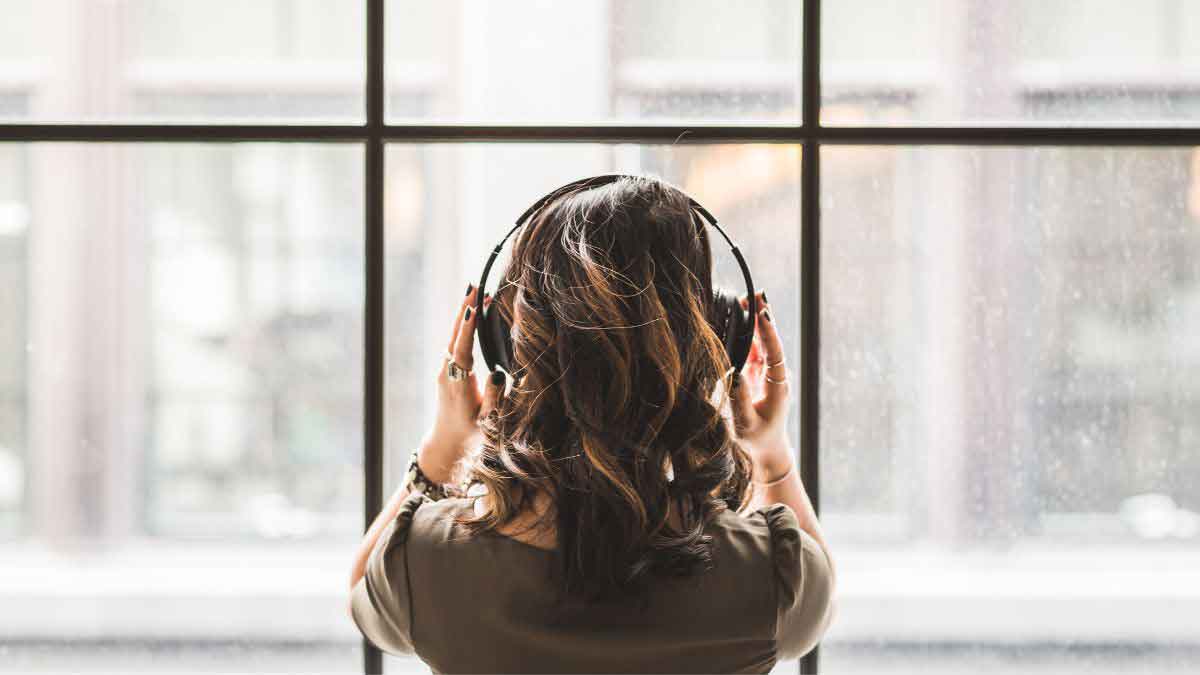 This week, hosts Jim DeRogatis and Greg Kot celebrate the 20th anniversary of the beloved music movie Almost Famous. They revisit Jim's interview from back in the day with writer and director Cameron Crowe. They'll also review the new release from Miley Cyrus, bid farewell to rapper MF Doom and hear from some listeners. 
Almost Famous 20th Anniversary with Cameron Crowe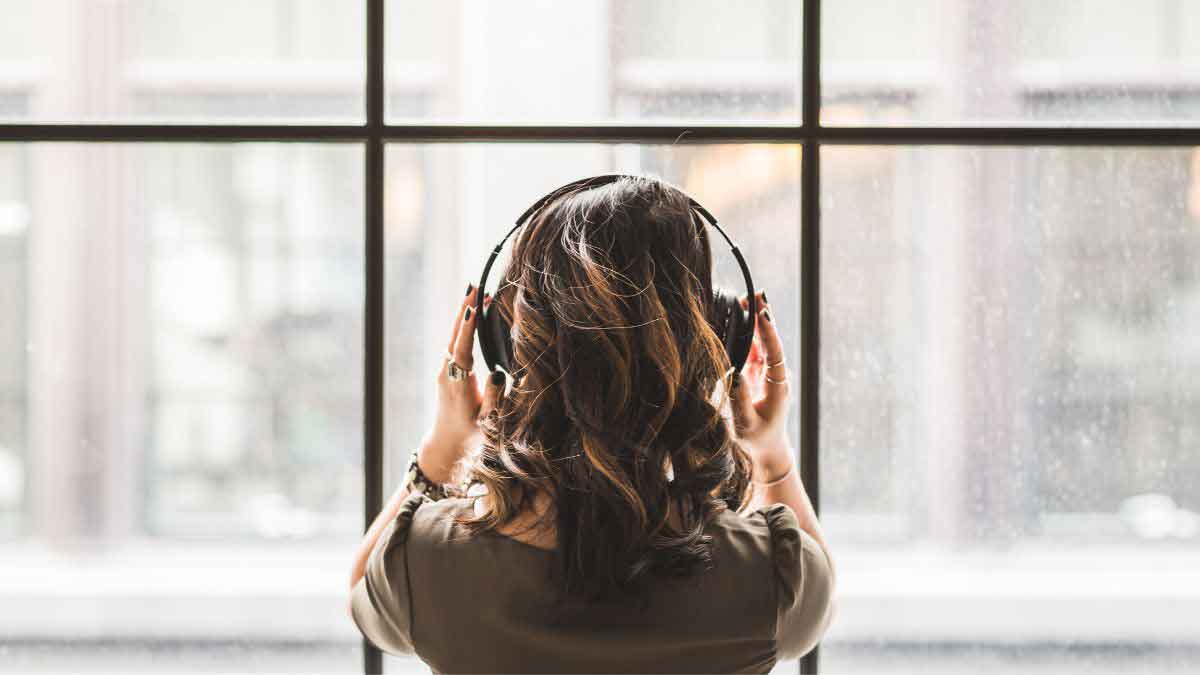 Twenty years later, we revisit the interview Jim did with writer and director of Almost Famous, Cameron Crowe. They talk about the film, what it means to be a music fan and even Jim's day on the set.
Plastic Hearts
Miley Cyrus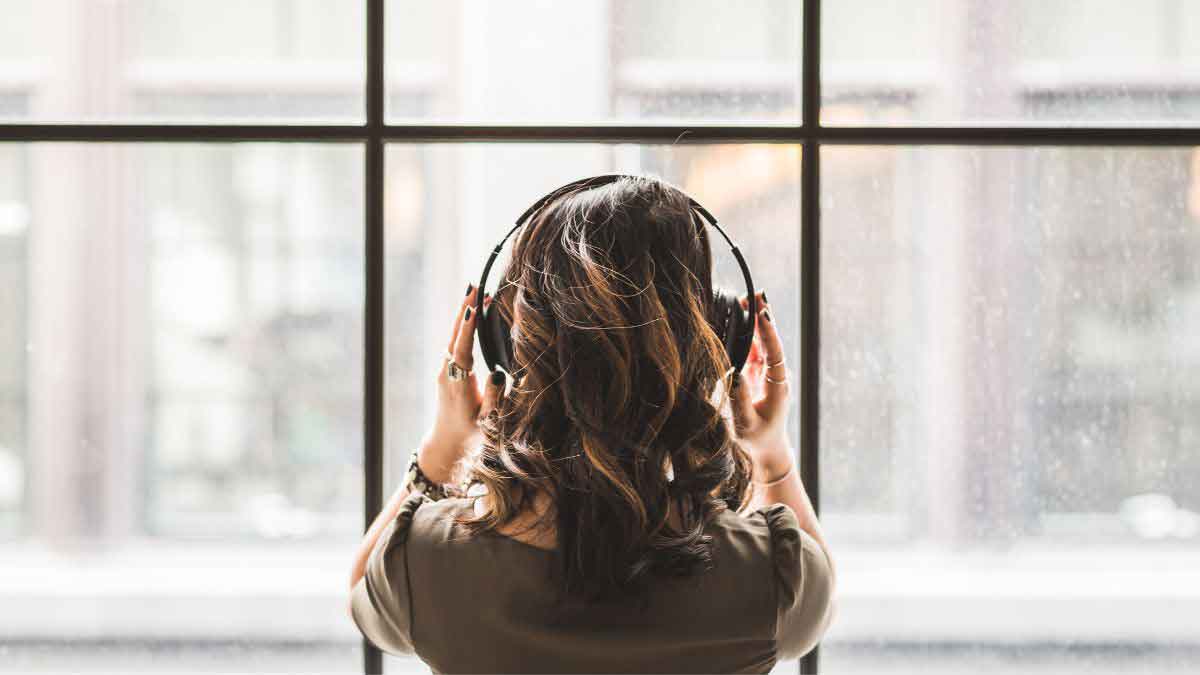 Miley Cyrus is back with her 7th album, Plastic Hearts. Cyrus has always had the ability to move between the genres of country, pop, rock and hip hop, but on Plastic Hearts she is in full rock and roll mode. The album features collaborations with pop artist Dua Lipa, Joan Jett and Billy Idol. Jim and Greg both dig the album, citing her growth as a singer and performer and commending her ability to remain relevant long past her Disney days.
MF Doom Obituary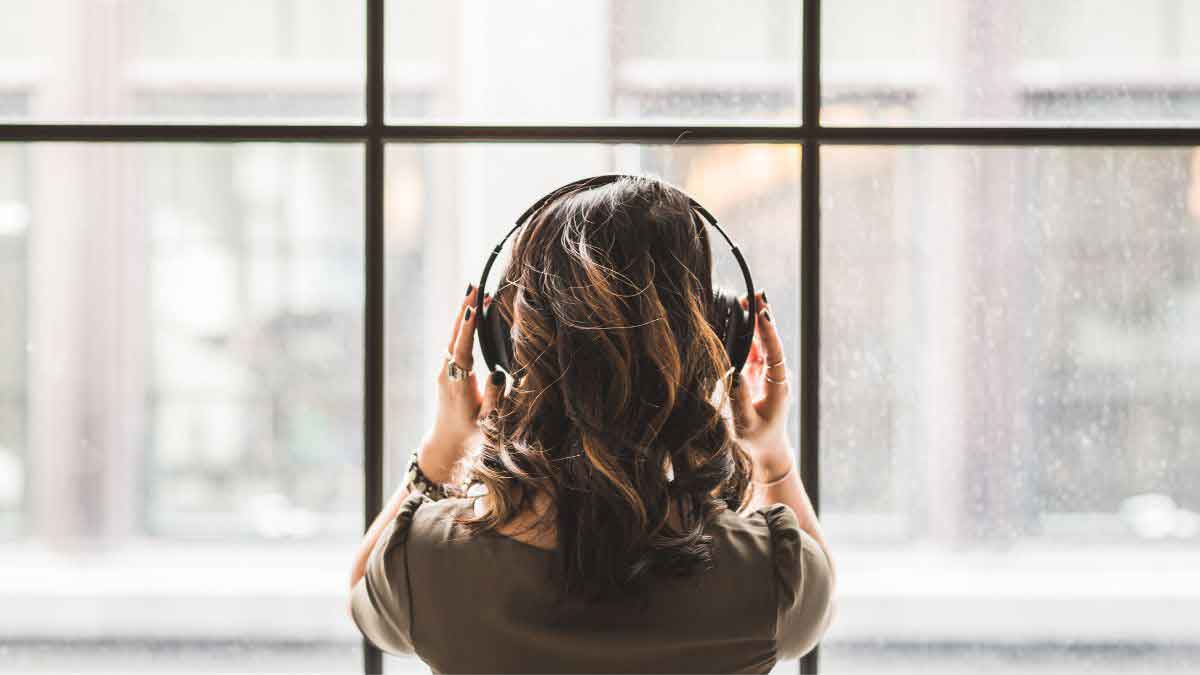 It was reported on New Years Eve that the legendary rapper MF Doom had died at age 49. Greg bids farewell to MF Doom by playing the song "Accordion," from the album Madvillainy, a collaboration he did in 2004 with rapper Madlib called Madvillain.
Hearing from the Listeners!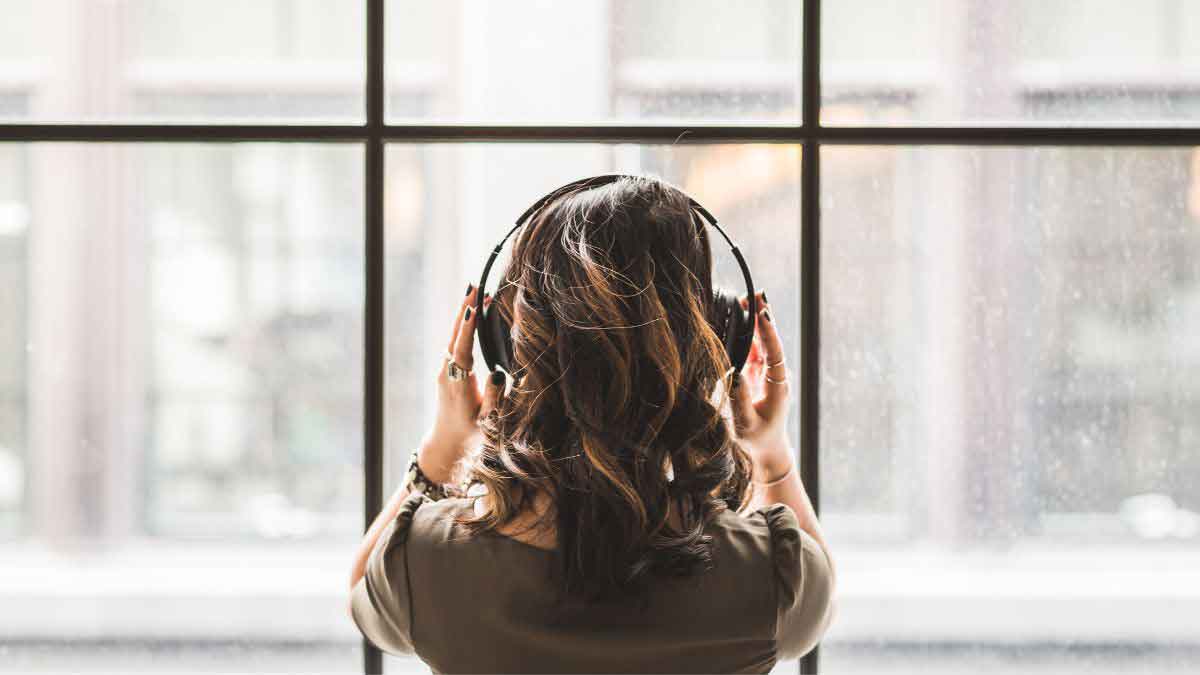 We hear from some listeners about what they think about the show, new music and more.
Featured Songs:
Lynyrd Skynyrd, "Simple Man," Lynyrd Skynyrd (Pronounced 'Lĕh-'nérd 'Skin-'nérd), MCA, 1973
Simon & Garfunkel, "America," Bookends, Columbia, 1968
Stillwater, "Fever Dog," Almost Famous, Dreamworks, 2000
Stillwater, "Love Thing," Love Thing (Single), not released, 2000
The Replacements, "Within Your Reach," Hootenanny, Twin/Tone, 1983
Miley Cyrus, "Plastic Hearts," Plastic Hearts, RCA, 2020
Miley Cyrus, "Midnight Sky," Plastic Hearts, RCA, 2020
Miley Cyrus, "Night Crawling (feat. Billy Idol)," Plastic Hearts, RCA, 2020
Miley Cyrus, "High," Plastic Hearts, RCA, 2020
Miley Cyrus, "Bad Karma (feat. Joan Jett)," Plastic Hearts, RCA, 2020
Madvillain, "All Caps," Madvillainy, Stones Throw, 2004
Madvillain, "Accordian," Madvillainy, Stones Throw, 2004
Shonen Knife, "We're A Happy Family," Osaka Ramones, P-Vine, 2011
Nana Adjoa, "She's Stronger," Big Dreaming Ants , Bloomer, 2020
Carpenters, "We've Only Just Begun," Close To You, A&M, 1970
Ulver, "Russian Doll," Flowers Of Evil, House of Mythology, 2020
Pylon, "Working Is No Problem," Gyrate, DB, 1980
Dear Listeners,
For more than 15 years, Sound Opinions was a production of WBEZ, Chicago's public radio station. Now that the show is independent, we're inviting you to join the band and lend a hand! We need your support more than ever because now we have to do all the behind-the-scenes work that WBEZ handled before (like buying insurance and paying for podcast hosting, ugh). Plus, we have some exciting ideas we'd like to try now that there's no one to tell us no!