The Zappa Show, Feat. Director Alex Winter; Opinions on Viagra Boys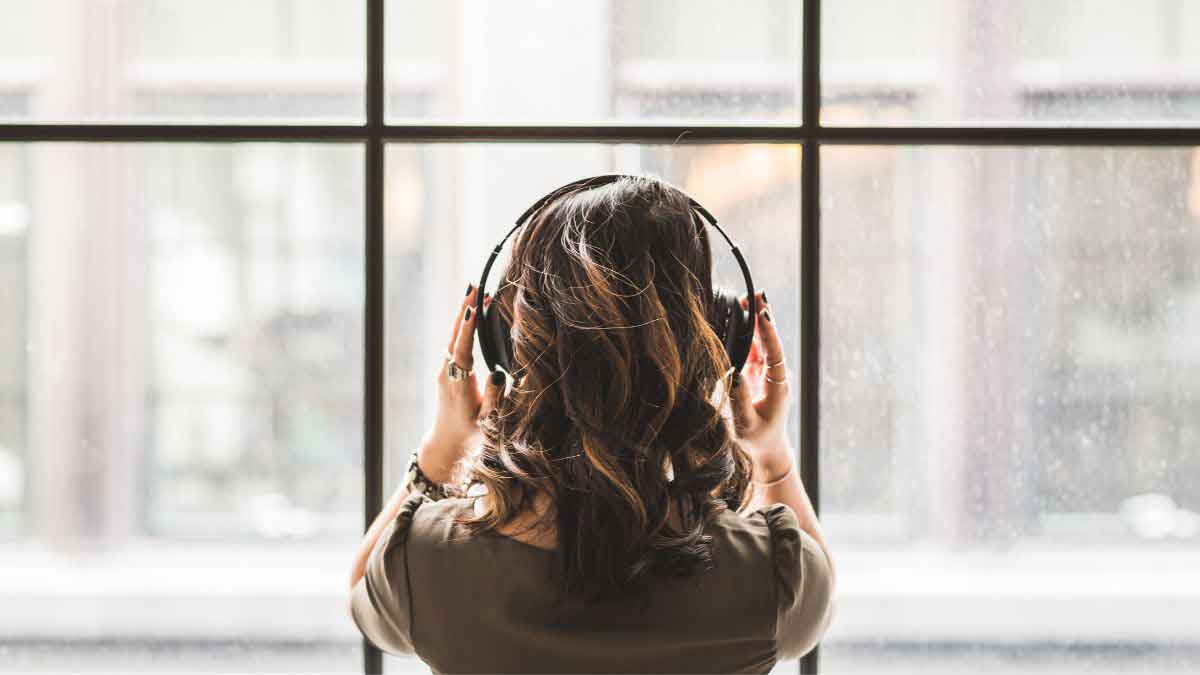 Hosts Jim DeRogatis and Greg Kot discuss the life and career of Frank Zappa with actor and documentarian Alex Winter, director of ZAPPA. They also review the new album by Viagra Boys. 
Interact:
Welfare Jazz
Viagra Boys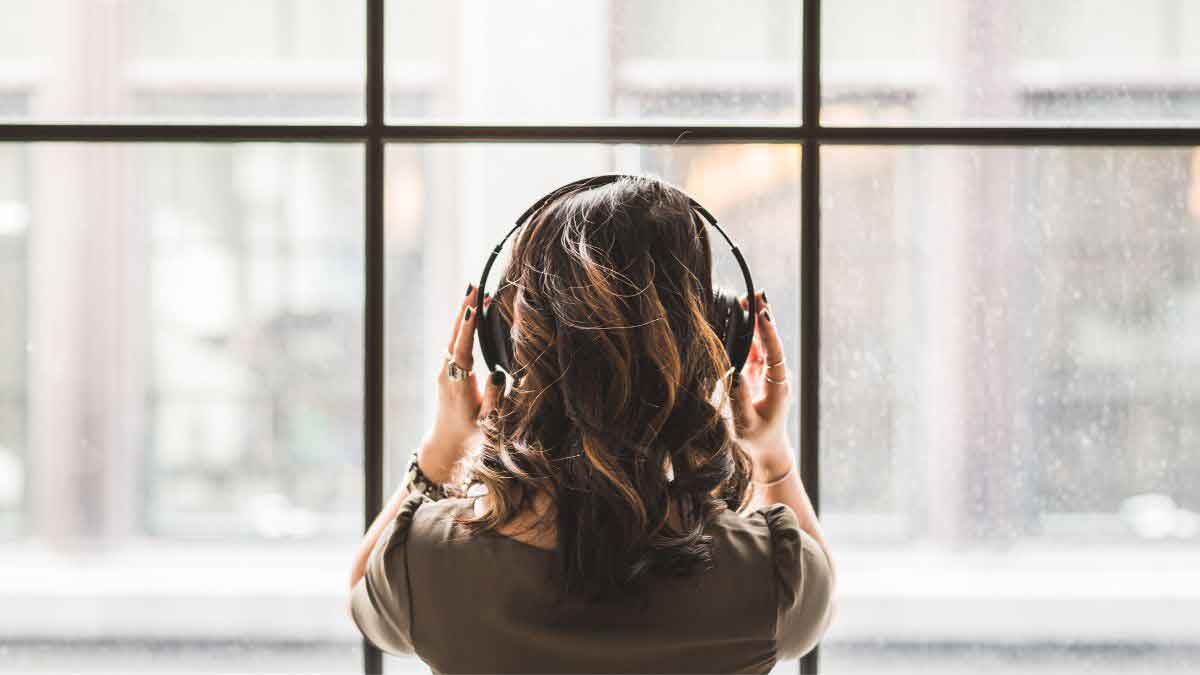 Swedish punk rockers Viagra Boys are back with their new album, Welfare Jazz.
Zappa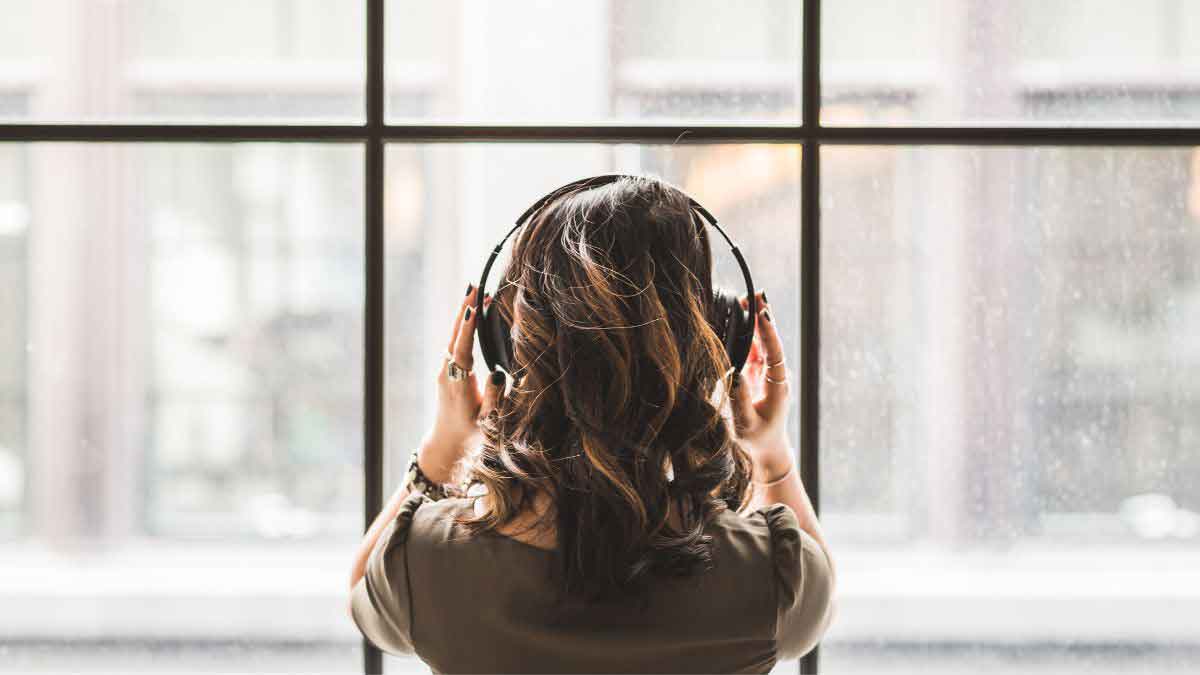 Jim and Greg have put off a show on Frank Zappa for years, but Alex Winter's recent documentary gave them a way into this daunting topic.
Featured Songs:
Frank Zappa, "Peaches en Regalia," Hot Rats, Bizarre, 1969
Viagra Boys, "I Feel Alive," Welfare Jazz, Year0001, 2021
Viagra Boys, "Ain't Nice," Welfare Jazz, Year0002, 2021
Viagra Boys, "Into the Sun," Welfare Jazz, Year0003, 2021
Viagra Boys, "Creatures," Welfare Jazz, Year0004, 2021
Viagra Boys, "In Spite of Ourselves (feat. Amy Taylor)," Welfare Jazz, Year0005, 2021
Frank Zappa, "Valley Girl (feat. Moon Zappa)," Ship Arriving Too Late to Save a Drowning Witch, Barking Pumpkin, 1982
Frank Zappa and The Mothers of Invention, "Camarillo Brillo," Over-Nite Sensation, DiscReet, 1973
Frank Zappa, "Willie the Pimp," Hot Rats, Bizarre, 1969
Frank Zappa and Ensemble Modern, "Dog Breath Variations," The Yellow Shark, Barking Pumpkin, 1993
Edgard Varèse, "Poème électronique," Music of Edgard Varèse, Columbia, 1960
The Mothers of Invention, "Trouble Every Day," Freak Out, Verve, 1966
Frank Zappa, "The Black Page, No. 2 (Live)," Baby Snakes, Barking Pumpkin, 1983
The Mothers of Invention, "Didja Get Any Onya," Weasels Rip My Flesh, Bizarre, 1970
John Carpenter, "Halloween Theme," Halloween (Original Motion Picture Soundtrack), Columbia, 1979
Dear Listeners,
For more than 15 years, Sound Opinions was a production of WBEZ, Chicago's public radio station. Now that the show is independent, we're inviting you to join the band and lend a hand! We need your support more than ever because now we have to do all the behind-the-scenes work that WBEZ handled before (like buying insurance and paying for podcast hosting, ugh). Plus, we have some exciting ideas we'd like to try now that there's no one to tell us no!